UNCW Theatre Department to host a play, "A Slight Ache"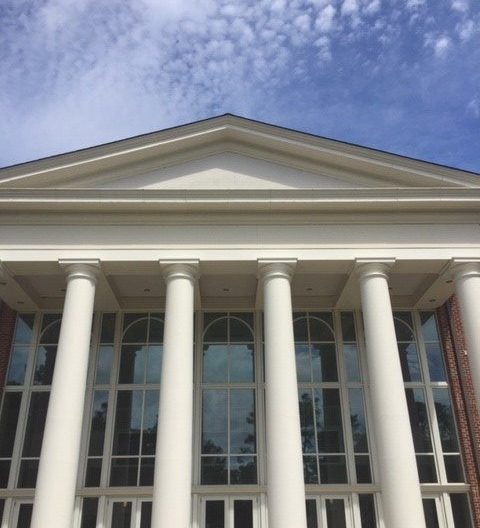 UNCW's theatre department is hosting a  production of "A Slight Ache" by Harold Pinter this weekend and next in the Cultural Arts Building. The play will run Sept. 24-26 and  Oct. 1-3 beginning at 8:00 p.m. and on Sunday's beginning at 2:00 p.m. 
Tickets are available only to current UNCW students, faculty and staff and may be reserved here. Attendance is free but requires a reservation to follow proper social distancing guidelines. Masks must be worn at all times and will be worn by the cast of the production. 
"Our actors are required to wear either a mask or face shield, so it might look a little unusual," stated the Theatre Department, "but the important thing is we are able to present theatre in front of a live audience."
"The fact that we are doing theatre in a pandemic points to a kind of fourth-dimensional reason for producing this play," the Theatre Department said in a statement advertising the play. "According to classicist and poet Anne Carson, we watch theatre because it affords an expression of the grief and rage we experience in real life but are forced to suppress." 
"A Slight Ache" is a tragicomic play that follows the narrative of a husband and wife and a silent matchseller and it originally premiered as a radio broadcast in 1959. The production is directed by Ed Wagenseller, who has lectured on acting and directing at UNCW for the past 20 years. He has directed more than 14 productions for the department. The thematic material of the play grapples with the fear of death and self-identity, something the theatre department thought appropriate for the times.
"The action of the play is a mystery," the department stated, "along with a warning that our attempts at safety are never more than provisional and temporary." 
This is the first production of the school year for the department, and one of the first in-person events for the university as a whole.