Mulan's $30 price tag: Disney rolls the dice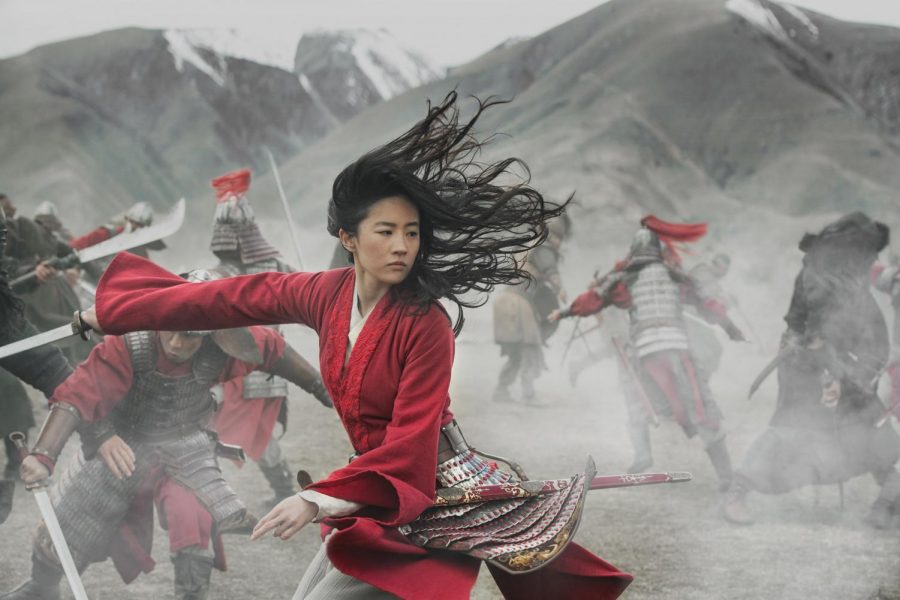 Out of all the blockbuster movies looking to be released in 2020, Disney's live-action remake of Mulan is perhaps the unluckiest. The film was set to release in theaters on March 27th, 2020, a mere week or two before the COVID-19 pandemic ensured the closing of cinemas nationwide. After a barrage of delays, Disney has decided to release the film on their streaming service, Disney+, but with a catch: viewers must pay $30, the price of two or three theater tickets, to watch the film on top of the paid subscription viewers already have to pay. It's an understandable move on Disney's part, but it's not without its pros and cons.
Firstly, by releasing this film via streaming rather than going ahead with theatrical exhibition, Disney is making the tactful choice of appealing to families' interest. Slowly but surely, movie theaters across the nation are beginning to open according to state guidelines—but families are among the last demographic clamoring to attend theaters during a pandemic. As cases of the COVID-19 virus continue to rise, families wishing to keep their loved ones safe now have a blockbuster film to enjoy on movie night. The novelty of a big film readily available through streaming may be hard to resist—and at a time when ticket and concession prices continue to skyrocket, families may very well see $30 as a 'steal' of a price worth taking advantage of.
On the other hand, when Mulan appears alongside a plentiful selection of films by Disney, Marvel, Lucasfilm, and Pixar, many viewers will be tempted to watch one of the 'free' films they haven't seen before instead of watching Mulan. It's simple psychology: when presented with a costly option and a variety of 'free' options, viewers may be subconsciously motivated to gravitate toward the 'free' option—especially when customers pay a steep monthly price for the service itself. The comparison between Disney's price and what ticket prices could have been seems promising—but it's not guaranteed that the customers will consider that.
Furthermore, with its barrage of delays and early reviews that lean mixed, Mulan has unfortunately lost the buzz it's been trying to sustain since March. We're in a period where movie studios are beginning to find ways to release their films: Netflix is releasing high-quality originals, while the highly-acclaimed Christopher Nolan thriller Tenet is receiving attention as an inaugural release for the movie theaters choosing to reopen. Truth be told, more options are starting to appear—meaning Mulan may be in trouble if audiences decide to watch a film with superior reception.
This whole situation is bad for Mulan, as the film can be considered a high-stakes release. Not only does the film have a $200M production budget, but it also has an ensemble cast almost entirely comprised of Asian actors—a rarity in Hollywood blockbusters. If Mulan's sales were to fall flat, executive producers may get the wrong idea about Asian-led ensemble films—which is exactly what an industry starving for diverse storytelling does not need.
It's too soon to say whether Disney's gambit will pay off in the long run. Perhaps the film is guaranteed to succeed because of its theatrical release in China. But regardless of the result, industry pundits and film enthusiasts nationwide will surely watch Mulan's release with a close eye. In an age where the future of theatrical exhibition has been placed under question, Mulan's release seems pivotal in testing the validity of alternate distribution methods such as VOD.