Pandemic Playlist #3 with Meredith Wilson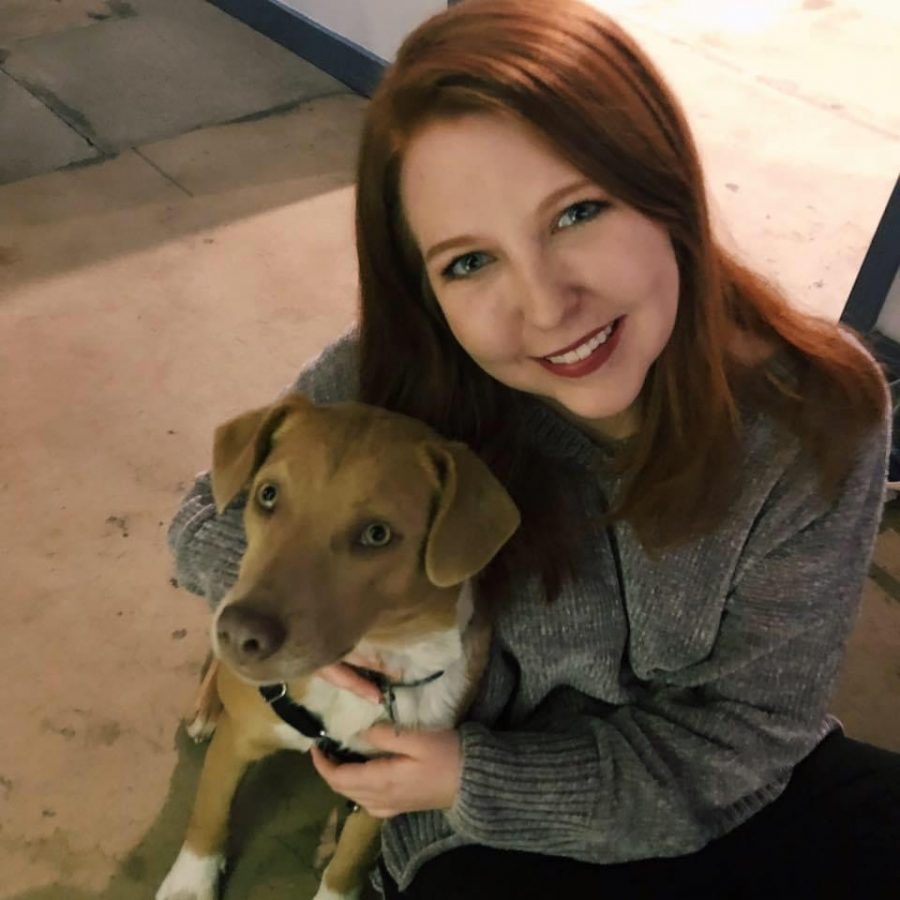 Fairley Lloyd, Staff Writer
April 25, 2020
Check out the playlist from Meredith Wilson, a senior majoring in communication studies with a minor in leadership! Her playlist is called "Quarantine," which she created as motivation to get through the changes in the world since the pandemic.
"With all the changes that have happened over the past few months, music has been such an outlet for me. Most of the songs are very lighthearted and easygoing, which boosts my mood instantly," said Wilson.
Check out some of Wilson's favorite songs from her playlist below.
"Take It Easy" by Surfaces.
"I have multiple songs by Surfaces on my playlist because their songs have such a laid-back feel to them, which I love. 'Take It Easy' is one of my favorite songs by them because of its catchy tune as well as the lyrics. There's a part in the song that says, 'Home is a state of mind, you'll see,' and that is such a good reminder to make the most of your situation and focus on the good."
"OK" by Wallows
"I'm a huge fan of the band and listen to them a lot (seriously, I have a separate playlist for only their songs!) 'OK' is their newest song and was released right when the quarantine was starting, so I've been listening to it a lot. The song is definitely a mood booster!

"
"Would It Kill You" by Young Mister
"I love the way the song starts out and the upbeat feel of it. The lyrics are about how it's not good to be negative all the time and to let things go and relax. It inspires me to enjoy life now rather than worrying about outcomes or things I can't control."
"still feel" by half•alive
"This song is one I can listen to constantly and never get tired of it! It's just so catchy. Normally, I'll play it when I'm just driving around. It's definitely a good one to jam out to since it's so upbeat!"
"Waiting" by Honey Moon
"This song is different than the other ones mentioned because it is slower and more relaxed, which I really like. Normally I listen to more chill songs like this when I'm doing homework to focus more. And we are all waiting for this quarantine to be over, so the title is relatable!"
As always, if you have a playlist getting you through quarantine, feel free to let The Seahawk know in the comments or on social media. We'd love to feature you in our future articles.