Pandemic Playlist #1 with Rachel Cash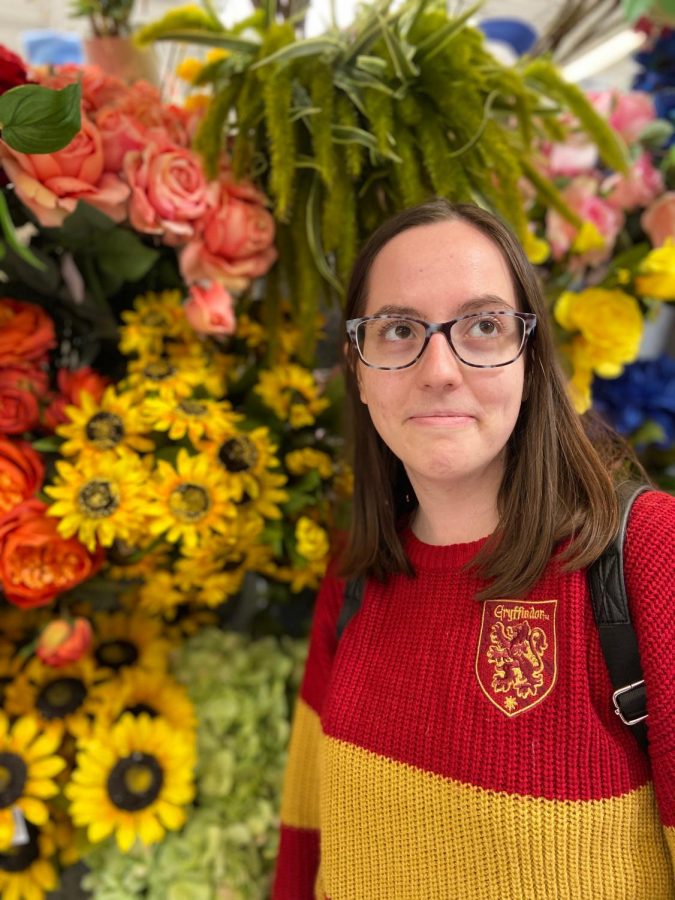 Fairley Lloyd, Staff Writer
April 10, 2020
With the COVID-19 pandemic stressing most of us out for a myriad of reasons—worry about the future, concern for our health, boredom staying at home—it is as good as time as ever to listen to some of your favorite music to (hopefully) make the days go faster. Do not know where to start? The Seahawk is interviewing fellow UNCW students on their favorite songs they are jamming to for some enjoyment during this time.
Rachel Cash, a senior majoring in creative writing major with a minor in English, started her own pandemic playlist last month aptly titled, "PaNdEm!c PLaYLisT."
"I created my pandemic playlist on Spotify when I first learned UNCW was switching to online learning for the time being—which turned into the rest of the spring," Cash says. "I was stressed and nervous about the future. But I find comfort in good music, so I turned to some of my favorite songs in the uncertainty.
On crafting her playlist, Cash said she went for songs that echoed the mood felt during the pandemic, such as R.E.M.'s "It's The End of the World As We Know It," or songs with a sound "good to my ears," like Tally Hall's "The Bidding."
Check out a few of Cash's favorite songs from her playlist and why you should give them a listen too.
"Maniac" by Conan Gray
"I love how catchy, upbeat, and danceable 'Manic' is," Cash says. "Also, the world seems to be in a bit of a mania right now, and the vibe of the song works with all the craziness."
"I Need Help!" by Fitz and the Tantrums
"This song is catchy, yet heartfelt," Cash says. "The lyrics remind me to lean on others during tough times, and that's it okay to ask for help. My favorite lyric in the song is "When my demons start speaking up / When the bills, they keep adding up / When the tables run out of luck / Sometimes, I just need a little help!"
"Are You Bored Yet?" by Wallows ft. Clairo.
"This song is the ultimate quarantine mood," Cash says. "I've been bored since week one and am continuously looking for new shows to watch or activities to do to pass the time. I've been listening to Wallows a lot because they're my favorite band—to me, this song is one of their best. The music video is also fun to watch."
"Happier" by Marshmello ft. Bastille.
"Even when it doesn't seem like it, there are happier days ahead!" Cash says. "That's important to remember during quarantine. Although this song is about a breakup, the emotion behind it is relevant to the world right now: 'I want you to be happier.' We all want to be happier right now."
"Bang!" by AJR
"All of AJR's music has a unique sound unlike anything you've ever heard," Cash says. "Something about the lyrics of 'Bang!'—'Let's go out with a bang'—make me think about how senior year is ending in such an interesting, strange way. I'll definitely remember it forever."
You can view Cash's entire playlist on Spotify.
Have some songs you're playing to get you through the pandemic? Message The Seahawk on Instagram and let us know. We may end up featuring your playlist in our next article!