WAVE transit defunding will not affect UNCW shuttles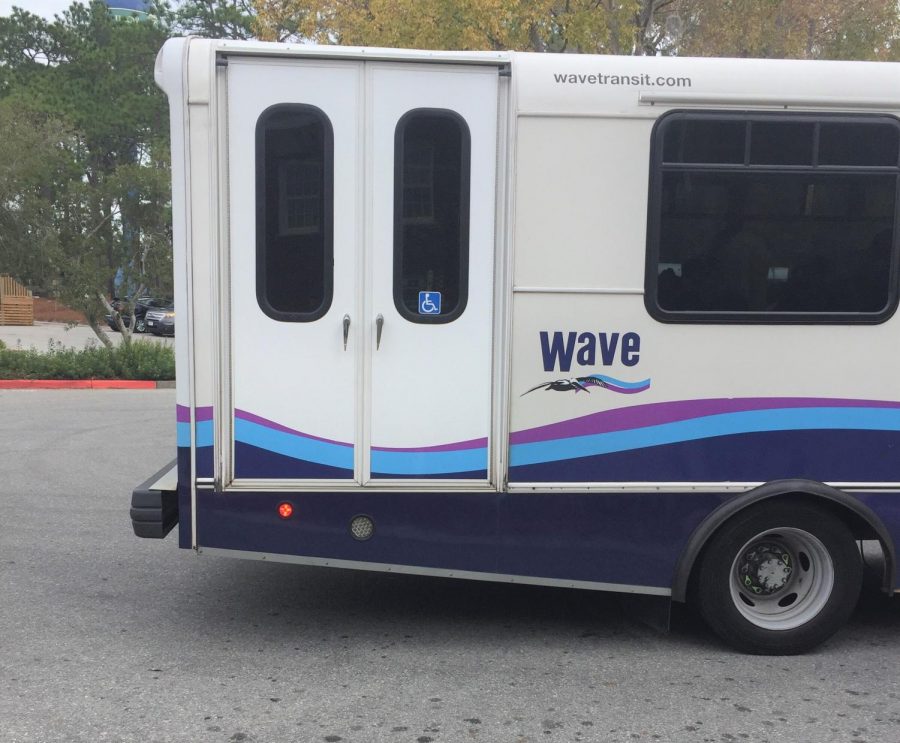 On Monday, Oct. 21, New Hanover County announced its decision to cease funding WAVE Transit, the public transportation service for Wilmington, NC, beginning on July 1, 2021.
Although this decision will have definite repercussions for those who depend on WAVE to regularly commute, this cut in funding is not forecasted to affect students at UNC Wilmington.
Megan Allred is a marketing specialist for UNCW, specifically involved in the university's relationship with WAVE. "The university contracts out transit services," she said. "This is separate from the county's contract."
This private contract is separate from the rest of WAVE's business applications and is paid for by the university.
"The New Hanover County will not affect the current contract at all," said Allred.
The university's current contract with WAVE was set for a period of three years, expiring on June 30, 2021, prior to which renewal options will be explored. Although UNCW is not set to undergo changes to its bus routes and schedules, WAVE itself is about to undergo definite change.
The transit company receives limited local funding, with the bulk of its revenue stemming from the Federal Transit Administration. WAVE Transit has long wrestled with the components of its budget.
The proposed deficit for 2020 was estimated to be $775,000, according to a preliminary WAVE report.
Albert Eby, the Executive Director of WAVE, released an updated WAVE budget report for 2020. "Absent a source of reliable and required dedicated funding," said Eby, "the Authority will be forced to dramatically reduce the current level of transit service provided."
Several proposals to the service reductions of WAVE include cutting their daily service hours from 9:00 p.m. to 8:00 p.m. and reducing their Saturday hours to 9:00 a.m. to 6:00 p.m.
There is additionally the mention of "supplemental appropriation" or contributions from funding partners that total to $326,150. But there is no guarantee these funding partners will contribute to this request.
The proposed budget for the 2019-20 year is around $8.8 million, which is 1.48 percent higher than last year's budget.
The report cites multiple rising expenses including loss of rural funding, rising natural gas taxes, wage complications and a stagnant revenue.
WAVE receives $1 million in funds from the City of Wilmington and $330,000 from New Hanover County.
In an attempt to allocate further funds, WAVE Transit submitted a plan to New Hanover County for a $7 vehicle registration fee, which would serve as a solid funding source for WAVE. This movement has yet to be approved by New Hanover County, however.
There are 857,550 passengers who regularly depend on WAVE to commute, according to public WAVE summary reports. For the past 2019 year, there were approximately 1.2 million passengers in total.
The public transportation service has provided reliable transportation to citizens of Wilmington since 1974 and has become a stable constant for those who depend on it to commute for medical or financial reasons.
"It is important to note that once transit service is reduced and service is eliminated," said Ebby in the 2020 report, "reestablishment is often unsuccessful."