'Girl, put your records on': Tips on record collecting
Collecting records is a rewarding pastime for music lovers. Records produce a popping white noise that many streaming services can not replicate. Although the sounds are amazing and the actual collecting process is fun, there are many questions that new collectors may have. Learning to save money on records is important because they can be very expensive. Below are several tips on starting a record collection, which covers finding deals and choosing the right records:
Choose records that are special
Because record collecting can be very expensive, it is important to first plan to buy vinyls that have meaning. One thing that is specific to collecting records or full albums of any kind is that those albums come with certain selections of songs only. If there are only a few songs on a record that are appealing, then it is not a good idea to invest in that when first starting out. For example, Choosing a hit record that has meaning behind it, such as emotional attachment of loving the album as a child or having a parent love the album and passing it down to the new listener in a new decade, means that the listeners will never lose their joy when playing it.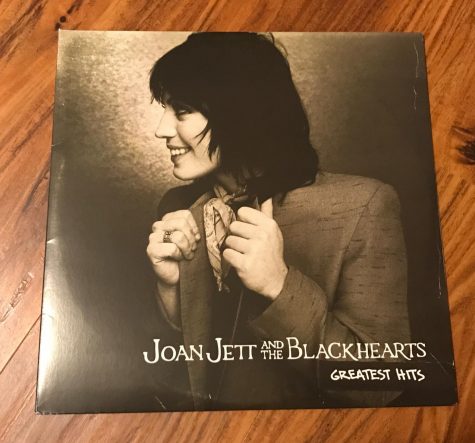 Try to choose a broad selection of genres
Only having one selection of genre can get repetitive. Having more selection in genres means having music for every mood and season. It can also open up new worlds for listeners. There is a lot of debate in the current state of music when rock, rap, pop and country are concerned because they have begun melting into a consistent crossover. Songs such as "Old Town Road – Remix" by Lil Nas X and Billy Ray Cyrus, "Meant to Be" by Florida Georgia Line and Bebe Rexha, and "Congratulations" by Post Malone and Quavo have shown that there can be many genres used in one song. This means that there should no longer an embarrassment associated with listening to a genre such as country or rap because listening to pop or other genres can be very similar and often feature crossovers.
Buy soundtracks
Soundtracks to movies can be a great investment. Soundtracks are often associated with the joy of watching a favorite movie, and they often have a variety of songs. A larger movie, such as "The Guardians of the Galaxy," is able to feature multiple hit songs in a localized area. It showcases a range of 70s music that music lovers may only be able to get if they otherwise buy several albums.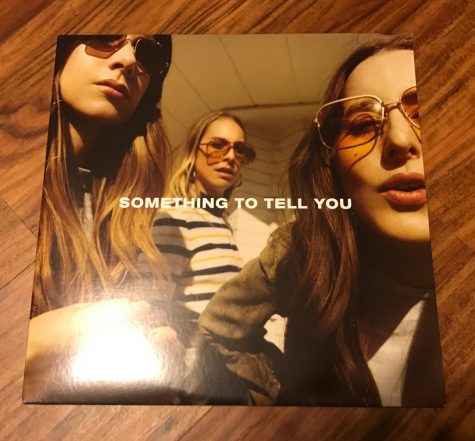 Look for a record store in the area
Paying full price for records can add up. Many records sold at large chains, such as Barnes and Nobles or Amazon, can be up to 40 dollars in price. Looking for local record stores that buy, sell and trade records can be a good way to support smaller music vendors and find a better deal on vinyl.
In Wilmington, one of the best record stores is called Gravity Records. They are located in the downtown area on 612 Castle Street. The store often has promotions on different types of albums, and they have a large selection of different types of genres. They also sell a lot of equipment and can answer any technical questions that a beginner might have about collecting.