UNCW Honors College spring lecturer speaks of belonging, wellness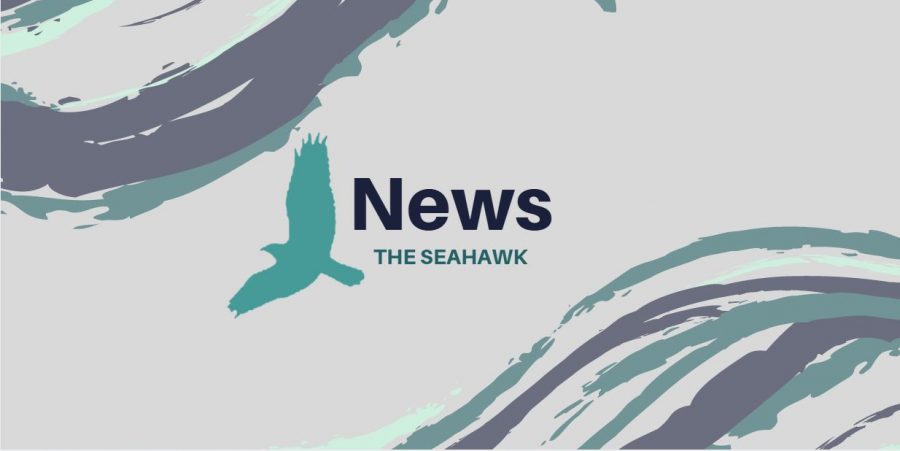 Jonny Berrios, Staff Writer
February 27, 2019
The Honors College at UNC Wilmington hosted a lecture by guest speaker Isaac Prilleltensky on Tuesday. Prilleltensky — vice provost for institutional culture at the University of Miami —delivered the witty and informative lecture titled "Mattering is No Laughing Matter: Using Humor and Science to Promote Wellness and Fairness," in Lumina Theater.
"Miami is the only city in the world without a prefrontal cortex," Prilleltensky said. "They find meaning in plastic surgery, corruption, and driving without signaling."
The lecture explained the human natural desire to matter and belong. Prilleltensky became interested in mattering because of his insecurities in life — he stated that he had these even before he was born:
"As an unborn, my primary concern was to beat 300,000,000 sperm in the quest to fertilize an egg," he said.
Due to living in different places, Prilleltensky stated that he has felt "culturally clueless" at times. He explained the difficulty he experienced adapting to new places because he didn't understand what was going on.
"Mattering in different parts of the world is difficult," Prilleltensky said.
He explained the positive and negative outcomes of people mattering versus not mattering. When people matter, we see self-compassion, autonomy, mastery, positive relations and good well-being. When mattering is blocked, we see depression, disengagement at work, the rise of extreme ideologies, and extreme nationalism.
"Some consequences are internal; we become depressed," Prilleltensky said. "Some are external; we become aggressive."
He stated that people that feel the most undervalued are ones living in poverty. They are not the only ones. In fact, many people are made to feel marginalized across the globe.
"Most of us have felt at one point or another marginalized — it happens when the boss puts you down in front of other people, it happens when people ignore you at a cocktail party, and it happens when government officials abuse their power," Prilleltensky said.
On the other end of the spectrum, Prilleltensky stated that feeling overvalued is an issue as well. An example that he gave was Narcissism, which has reached epidemic proportions in the last few decades. We are also seeing inequality and environmental entitlement.
Prilleltensky brought humor into a subject that is continuously ignored around the world.
"The Honors College is made up of every major, so I wanted someone who could speak to the issues of wellness, science, and humor," said Shawn Bingham, director of the Honors College. "He was intriguing because he has this background as a therapist, a community psychologist, and a faculty member, so he was coming at it with a different approach."