REVIEW: 'The Lego Movie 2: The Second Part'
Warner Bros. Pictures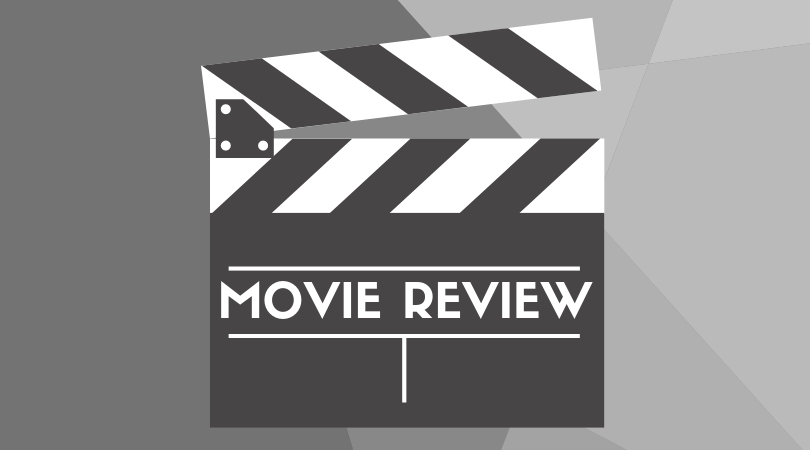 Jonathan Montague, Staff Writer
February 25, 2019
I cannot believe this movie is bombing at the box office. Can someone please explain this to me? "The Lego Movie" was one of the biggest movies to hit 2014, with some people even angry that it was not nominated for Best Animated Film. Now, after some spin-offs to hold us together, they have finally released the direct sequel, the literal "Second Part!" And if you ask me, it is just as good as the first one.
The film takes place five years later, with Emmet, Lucy and the gang now living in Apocalypseburg in the wake of the Duplo attack. Everyone and everything has become dark, gritty and "mature" except for Emmet, who is still pretending that everything is awesome. But when the Duplos kidnap his friends, Emmet goes on a journey through the Stairgate to the Systar System and must prevent Armageddon!
This movie is arguably even more creative than the first one with a great premise and some really good twists. This film is not afraid to be crazy and inventive, which is what having Legos is all about. The dialogue is just as snappy and funny as the first film, and the story has just as much heart. In fact, I laughed more in this movie than the last one.
If you saw the first film, you know about the weird meta-twist they introduced. They take that twist and run wild with it in this movie. It helps illustrate a layered message that I personally think is way better than the first and essential for becoming a functioning adult. This movie grew with its audience and became something great because of it.
The visuals in this movie are also somehow perfected from the last film. I could not believe how amazing this film looks and sounds. Speaking of sounds, the music in this film is so great. They provide some really good songs as spiritual successors to "Everything is Awesome!" from the first film and I will be buying the soundtrack.
"The Lego Movie 2: The Second Part" is technically the fourth movie in the Lego franchise, and it is here to show that these guys are not burned out. They are just as hilarious and inventive in this movie as all the others, and arguably, even more. It has a great message, great visuals, great music, and I want more of these in my life. Please people! Go see this movie!