Local alumni help conserve Masonboro Island through Tama Cafe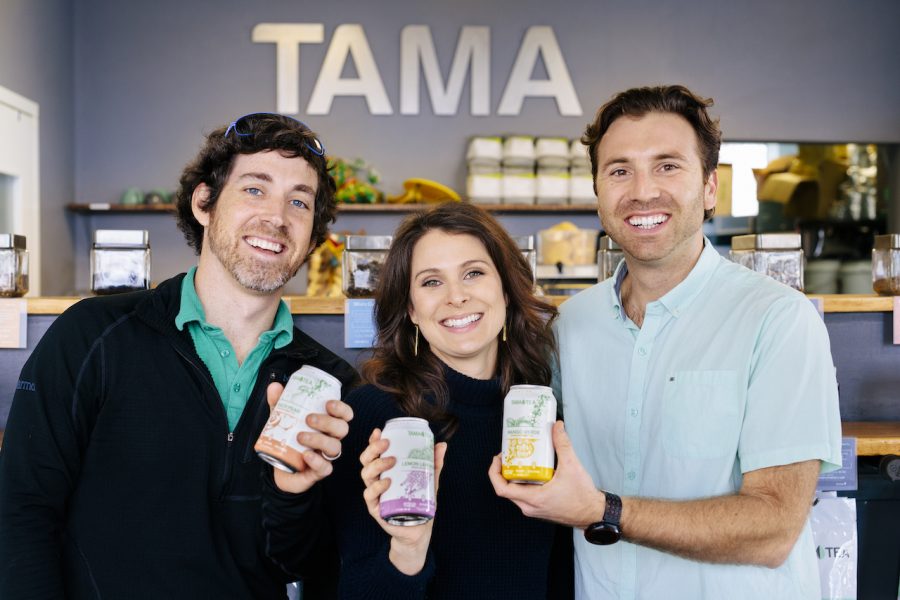 Jonny Berrios, Staff Writer
February 8, 2019
Tama Cafe (formerly Tama Tea) is teaming up with Masonboro.org in order to conserve Masonboro Island, a barrier island located to the southeast of Wilmington.
Masonboro.org's website states that its mission is to "protect public access, promote responsible use and preserve the traditions of Masonboro Island. We work to keep the traditions of Masonboro Island — surfing, camping, fishing, boating, paddle boarding — open to you, your kids and even your pets for years to come."
Masonboro Island is a popular destination for recreational sports such as surfing, boating and camping for Wilmington residents. The island has no natural or man-made bridges or accesses and is only accessible by boat.
The area's ecosystem mostly consists of marshes and wetlands, as well as small beaches and dunes. The beaches are a nesting ground for sea turtles and other marine wildlife, which are threatened by pollution and other dangers.
Tama Cafe, located in The Forum on Military Cutoff Road, is donating one penny for every purchase of their newest product: canned sparkling green tea.
"They're a really cool local non-profit organization that helps the revitalization of Masonboro," Rocco Quaranto III, Co-Founder of Tama Cafe said of Masonboro.org.
Quaranto and his two business partners, Wells and Kelly Struble, are all UNCW alumni.
"We wanted to stick close to home," Quaranto said. "A penny from every one of our sparkling tea cans is going to them."
The first order of the new product was 12,000 cans. They have ordered another 15,000 that will be here next month. Other retailers have inquired about the sparkling tea. Tama Sparkling Tea is sold at $1.95 per can, $6.20 for a 4 four-pack, or $29.95 for a case.
Three flavors are available: Peach Pear, Mango Verde, and Lemon Lavender. The carbonated beverage is organic. They use actual ingredients. For the mango verde, they use dried mango chunks, lemon juice, and green tea. Each can contains zero artificial flavors, zero calories, and zero sugar.
"It gives customers a pleasant drinking experience," Quaranto said. "Like other carbonated drinks except you are getting all the health benefits and antioxidants that you get from green tea."
Tama Cafe strives to be environmentally aware. They refill glass bottles from Panacea Brewing Co., recycle, and use paper straws. They are also looking into a composting company.
"We are located as far as the crow flies — what like maybe half a mile from Wrightsville Beach," Quaranto said. "We are just trying to do what we can from our end."
Tama Cafe is located at 1127 Military Cutoff Road, Suite C. Check out tamacafe.com for more info on the business' work with Masonboro.org.