REVIEW: "Instant Family"
Paramount Pictures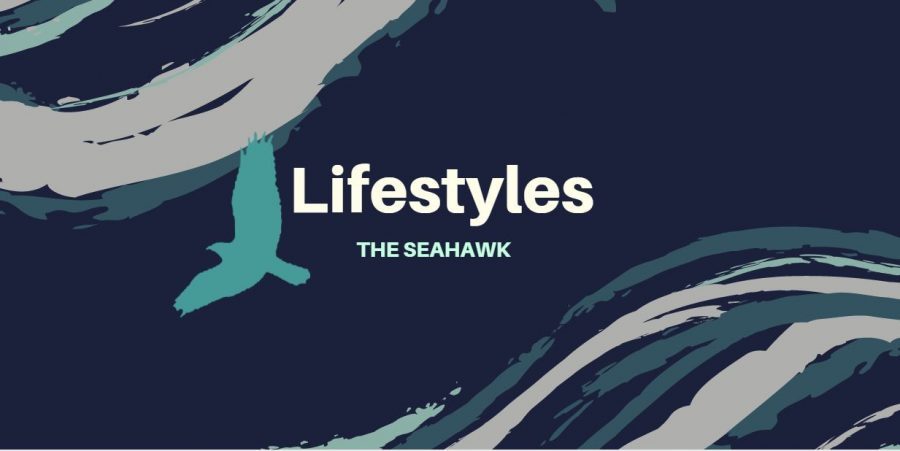 Jonathan Montague, Staff Writer
December 22, 2018
Christmas is meant to be a time where families of all kinds, biological and blended, come together in the spirit of love and giving. That is why I think it is great to have a film or two in theatres during the season that upholds the values of unconditional love. This year's offering is "Instant Family," which is the latest creation from writer-director Sean Anders. Did Santa give us a "Horrible Bosses" or a "That's My Boy" this year for Christmas?
Based on a true story, the film follows Pete and Ellie Wagner, two interior designers who start to feel like something might be missing in their happy life. To fill the void, they decide to adopt the Rivera siblings: rambunctious Lita, sensitive Juan and hardened teenager Lizzie. Lizzie may prove to be the biggest challenge as they laugh and cry their way to what love truly means.
The first thing that must be said about this movie is it is absolutely hilarious! Nearly every joke hits right on the money. Furthermore, the jokes know when to stop and let an emotional scene breathe and play out. Speaking of the dramatic scenes, they really know how to land and effectively show that each person is a human being with fears and reservations. Nobody does anything with malicious intent, and it makes every character both extremely likable and relatable.
The performances carry this movie better than most I have seen this year. Not only do Mark Wahlberg and Rose Byrne have excellent comedic timing, but their chemistry is electric. The kids are also well-performed, with Isabela Moner further proving herself to be a breakout Hollywood star. But one actress that I did not expect and easily became one of my favorite performances was Iliza Shlesinger, who breaks away from her usual shtick.
"Instant Family" had a permanent smile on my face from start to finish. This is one of those comedies that brings families together and reminds us that the word means more than just "blood." I recommend this to anyone and everyone, young and old.