Taylor Swift gets political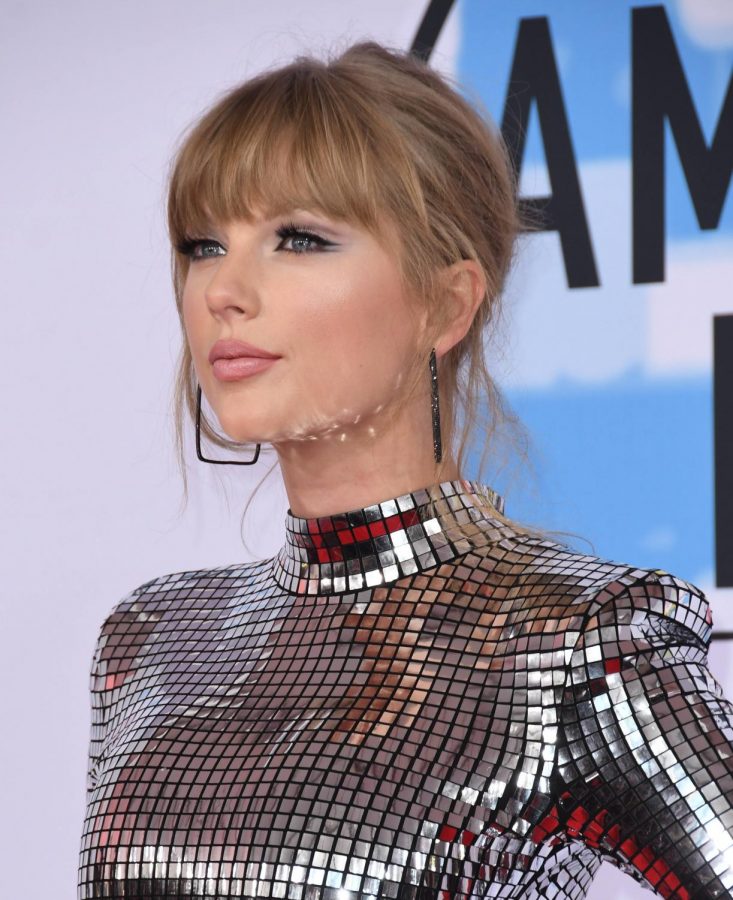 Fairley Lloyd, Contributing Writer
October 12, 2018
The normally-apolitical singer-songwriter got political Monday, Oct. 8 on her personal Instagram account.
In a lengthy post, she wrote how she could not put her support behind Republican candidate Marsha Blackburn, who is running for reelection to the Senate in Swift's home state of Tennessee.
"In the past, I've been reluctant to publicly voice my political opinions, but due to several events in my life and in the world in the past two years, I feel very differently about that now" wrote Swift on her Instagram.
The recent events in her life may be two cases involving sexual assault. Recently, there was the nomination of Supreme Court Justice Brett Kavanaugh, who was accused of attempted rape by Dr. Christine Ford in a controversial Senate hearing.
Back in 2017, Swift herself won against a trial against DJ David Mueller, whom she said unexpectedly groped her at an event.
Despite the buzz, this is not the first time the artist has expressed political views. While she did not attend the Women's March event in 2017, she voiced her support through her Twitter account.
Swift also declared herself a feminist and gave a speech at the 2016 Grammy Awards on her beliefs.
However, this is the first time she has detailed her political views and expressed how important it is to vote. Her Instagram post also implies that she will speak more politically about issues in the future, something she noted she has not done often in the past.
Swift's announcement carried much weight. In addition to having 112 million followers on Instagram (as well as followers on other social media platforms), People Magazine reported a spike of 65,000 new voter registrations in the 24 hours after Swift's post.
President Trump has responded to Swift's statements. According to BBC News, the President said that he likes "Taylor Swift music 25% less now" after her statement. Swift has currently not responded to his comments.