Date of re-opening for UNCW pushed back, classes to resume on Oct. 8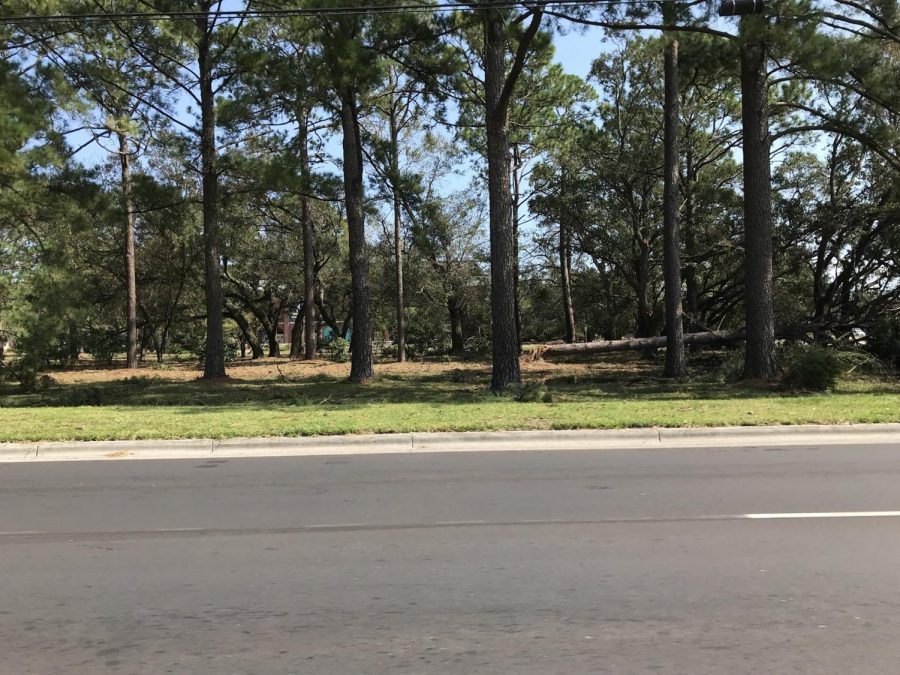 Noah Thomas, Editor in Chief
September 26, 2018
UNC Wilmington students will have to wait another week to return to their normal schedules.
Students and faculty received an email from the UNCW Office of University Relations (OUR) on behalf of Chancellor Jose V. Sartarelli on Wednesday stating that campus will not re-open for staff until Oct. 1 and classes will not resume for students until Oct. 8.
The email cited extensive damage to both Galloway Hall and Cornerstone Hall, caused by high winds and rain from Hurricane Florence nearly two weeks ago, as reasons for the furthered delay.
UNCW originally planned for classes to resume on Oct. 1, but the damage to the freshman dorms would have displaced students until at least Saturday, Oct. 6, creating a housing problem the university was unable to work around.
Students have been out of class since Friday, Sept. 7.
Other reasons for the delay according to Sartarelli included the displacement of off-campus students and faculty who sustained damage to their homes.
"Over the past couple of days, we have been made aware of nearly a hundred additional off-campus students displaced by the storm and in need of housing assistance. In addition, as our employees have been able to return to Wilmington, they have discovered substantial damage to their homes – in some cases, total loss," the email said. "With all of this in mind, I have made the decision I believe to be best for our family of students and employees."
The message did not cite any specificities on further impacts to the fall semester's academic calendar. It was announced earlier this week that UNCW would eliminate fall break and Reading Day, giving students and staff an extra three school days to make up coursework while having no impact on fall commencement.
"We ask for your continued understanding as faculty leadership and I work through an incredibly complicated situation, with the goal of minimizing the impact on the semester as best we can and preserving the integrity of the academic programs," the email said.