Ronda Rousey makes WWE debut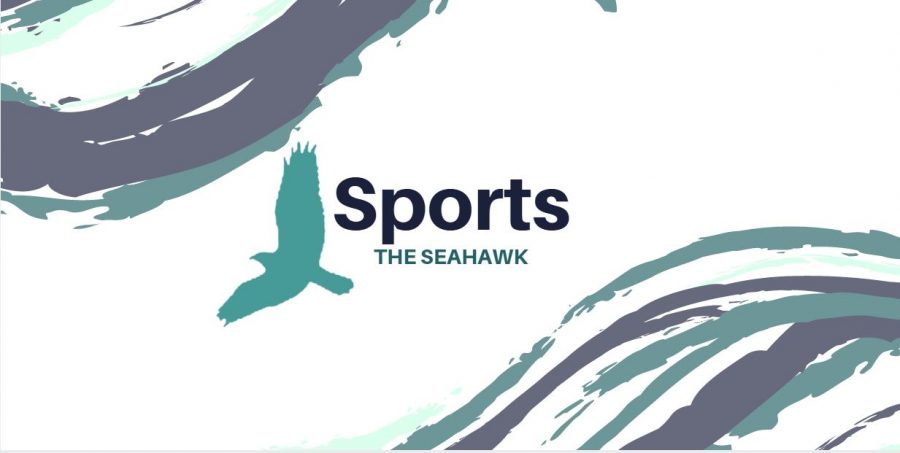 Following WWE's annual Royal Rumble pay-per-view on Sunday night, fans in attendance and those watching around the world were introduced to former UFC Bantamweight champion Ronda Rousey — the newest performer in the world's largest professional wrestling company.
The surprise debut immediately followed the first-ever women's Royal Rumble match, won by Asuka. The undefeated "Empress of Tomorrow," was expected to announce her decision as to whom she would face at WrestleMania on April 8 — either Smackdown women's champion Charlotte Flair or RAW women's champion Alexa Bliss.
However, before Asuka could make her decision, Rousey's theme music — Joan Jett's "Bad Reputation" — boomed through the Wells Fargo Center in Philadelphia. The 30-year-old entered to a loud ovation, clad in gear inspired by the late "Rowdy" Roddy Piper, including the late Piper's leather jacket, loaned to Rousey by Piper's son, Colton Toombs.
Rousey entered the ring and attempted to shake hands with the Rumble winner. When Asuka refused, Rousey simply pointed to the marquee WrestleMania sign which hung from the arena's rafters.
She then left the ring and shook hands with WWE executive Stephanie McMahon, with whom Rousey had a confrontation three years ago at WrestleMania 31, and gave one last point to the Wrestlemania sign as the event went off the air.
Following the event, it was announced that Rousey had signed a full-time contract with WWE.
Rousey is entering the company during the peak of WWE's "Women's Evolution," a movement in which women in professional wrestling are viewed as more equal to their male counterparts than ever before.
"This is my life now. First priority on my timeline for the next several years. This is not a smash-and-grab; this is not a publicity stunt," Rousey told ESPN's Ramona Shelburne on Sunday.
The fact that Rousey has supposedly dedicated herself to the WWE for the long run is a breath of fresh air when considering the numerous part-timers with immense drawing power have stepped into a WWE ring in recent years.
"I want to wrestle, and I want to be part of this company, and I want the people that love this sport to accept me and respect me as being part of the sport," Rousey told ESPN. "I know that'll take time, but I also know that I'm capable of anything."
Rousey has been a wrestling fan for most of her life.
"I really tried to make my MMA career as much like wrestling as possible," Rousey told ESPN. "In the UFC, what everybody saw was just a more exaggerated version of myself."
Rousey's role with the company as a performer yet to be defined, but it is clear by her actions on Sunday that arguably the most popular female mixed martial artist in history, having chosen to retire from one ring, has stepped into another.