Gospel Gab: Beloved is the new skinny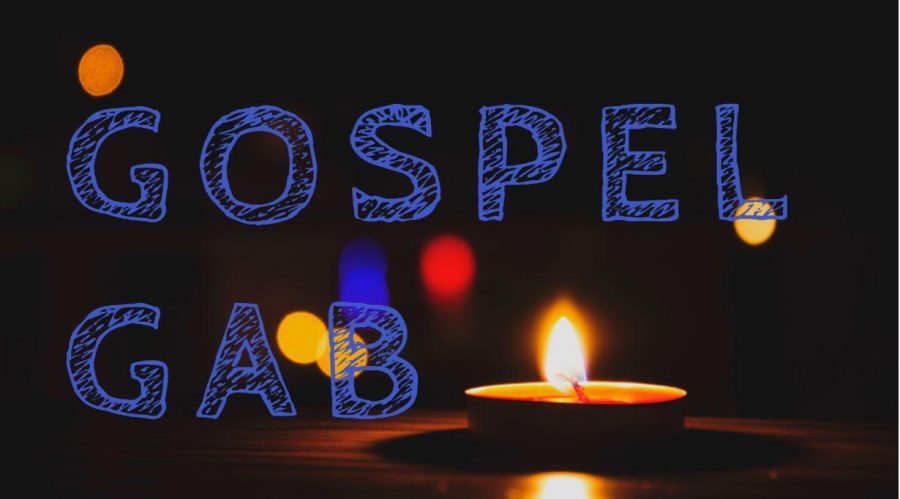 Ava Hicks, Staff Writer
November 12, 2017
Magazines on the store shelves and photoshopped music videos scream imperfection at us from every angle. Clothing sizes in stores shrink each day, leaving girls to wonder if it is the clothes that are shrinking or their bodies that are growing.
Everywhere we look, this world tells us that we are not good enough. We are told that our hair is too curly, our hips are too wide, our legs aren't long enough, even that our nose is too pointy. Society has ingrained into our mind the idea that if we do not possess certain traits, we are basically deemed unattractive.
Advertisements and billboards tell us to be ourselves, while the media simultaneously prompts us to change who we are. With all of this pressure to look a certain way, it can be extremely hard to achieve self-acceptance and confidence.
Thankfully, we can always find reassurance in the scripture and the promises made by the Lord that say we are beautiful and loved just as we are. Psalm 139:14 says, "I praise you because I am fearfully and wonderfully made; your works are wonderful, I know that full well."
God created us in His image to be exactly the way that we are. He makes no mistakes. Every freckle, every hair was placed with purpose and care. To diminish ourselves is to diminish His creation.
Imagine someone that you love very much gives you the greatest gift you could ever receive. They made it themselves and constructed it with you in mind, putting time, thought, and love into every part of it. Would you criticize and pick it apart, pointing out everything you considered to be a flaw? It is the same with the gift that God has given us — the gift of life and an earthly body that He created specifically for each individual.
1 Peter 3:3-4 says, "Do not let your adorning be external — the braiding of hair and the putting on of gold jewelry, or the clothing you wear — but let your adorning be the hidden person of the heart with the imperishable beauty of a gentle and quiet spirit, which in God's sight is very precious."
Though it is rather somber to think about, our bodies are only temporary vessels and will inevitably fail us. Our skin will wrinkle, our muscles will weaken and our hair will turn gray. If we place all of our worth in our bodies, we are headed for real disappointment.
It is so comforting to know that the Lord does not love us for the way that we look or the things that we do during our time here on earth. He is the ultimate Creator, who formed us to be exactly the way that we are and loves us conditionally despite all of our sins.
Ephesians 2:4-5 summed it up best: "But God, being rich in mercy, because of the great love with which He loved us, even when we were dead in our trespasses, made us alive together with Christ — by grace you have been saved."