Political Perspectives: Spain in crisis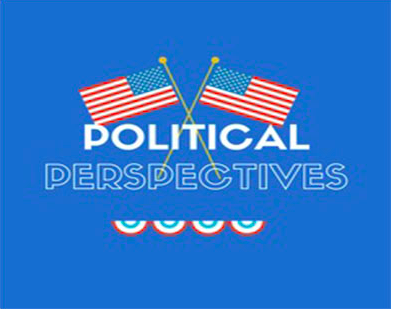 Kristen Rodriguez, Contributing Writer
October 18, 2017
Editor's Note: Kristen Rodriguez is a freshman at UNCW majoring in Political Science with a minor in International Relations. Kristen is a contributing writer for The Seahawk and writes many of the pieces featured in Political Perspectives. All opinions expressed in this article are solely those of the author. Kristen may be found on Twitter @kristen_rodd. All suggestions and inquires may be sent via email to [email protected]
Spain was thrown into turmoil after the Catalan government held a referendum on the topic of declaring independence from Spain. Catalonia is a region of Spain, the capital of which, is Barcelona. Of its estimated 5.3 million voters, 2.2 million ballots were counted with 90% of the votes being in favor of separating from Spain.
Spanish police forces took an unexpected turn of violence. Riot police raided voting locations, using rubber bullets and dragging voters away from booths, calling it an illegal vote. The Catalan president Carles Puigdemont demanded the Spanish police leave immediately. This is out of place with the ideals laid out by the Spanish constitution of 1978; Spain is divided into autonomous communities that have the right to self-govern.
Since the incident, there have been protests all over Spain, some in favor of unity, others demanding their desires be recognized. The UN High Commissioner for Human Rights, Zeid Ra'ad Al Hussein, is calling for investigations to be conducted by UN human rights experts. The Catalan President did not finalize a declaration of independence, but called for a mediation in the crisis, reaching out specifically to the European Union.
The Spanish government has action they need to take to be able to come to an agreement with their communities. Catalonia is reaching out for peaceful conversation to come to "an understanding with the Spanish state," as said by the Catalan President. These kinds of tensions are what spark flames for revolution, which not only affect Spain, but Europe as a whole if violence surges in its wake. There has been plenty of violence and tension building up all over the world for some time now and this might be a breaking point for the Catalan people.
So, how might the events in Spain affect the rest of the world? Well, there are a lot of tensions all over the world, the United States and the Middle East, North Korea and the rest of the world, there are countries in South America that are having internal issues, the United States is more divided than it has been in a while. The point is, there are tensions seemingly everywhere in the world right now and it appears everyone is on the edge of their seat waiting to see who is going to make the first move before all hell breaks loose. If one country goes to war, its allies are going to be put into positions to decide whether they will get involved and on what side.
Many people are already concerned World War III is on the horizon, conspiracy-theory as it may seem. There are people who genuinely believe it is a possibility in the not so far future. Revolutions in Spain may only add to the list of things the world is struggling with right now.
The main thing to remember is, this can be avoided if Spanish leaders would meet with and work things out with the Catalan President. It is possible for them to work through their issues and resolve their tensions as peacefully as possible. What the world needs now more than anything, is a sign that problems can be solved through open communication and compromise.