Apple unveils a new era of luxury smartphones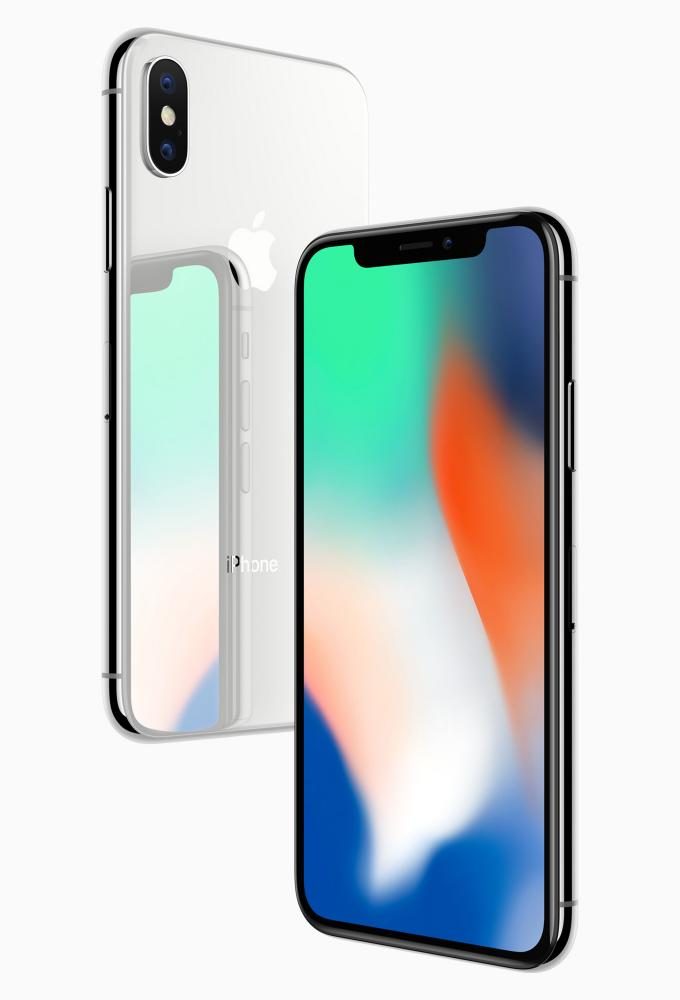 Kristen Burgess, Staff Writer
September 16, 2017
The latest model of the iPhone was released this past Tuesday at an Apple event in Cupertino, California. Upgrades to Apple TV as well as the Apple watch were also announced at the event. The unveiling consisted of three new models for the iPhone: the 8 and 8-plus as well as the iPhone X (pronounced "ten," the Roman numeral).
The new models will pose a slight learning curve for consumers. With a glass body and edge-to-edge display, similarities between the 8 and 8-plus models can be found in the iPhone 7. Apple has also changed their screen technology to OLED, or an organic light emitting diode. Compared to the old LCD screens of Apple, OLED displays are thinner and do not require a backlight as LCD screens do.
For the X model, Apple has eliminated a traditional trademark of the iPhone designs, the home button. The 8 and 8-plus models still contain one.
The X model is primarily directed at a clientele of luxury consumers. Priced at $999, the model is Apple's first premium-tier phone following the example of extravagant models coming out of droid-based smartphone companies such as Samsung.
While this is the most expensive iPhone to date, the 8 and 8-plus models will be available to consumers at a slightly lower price, starting at $699.
Other features of the new model include the introduction of "Face ID." Where many may be familiar with Apple's Touch ID that is used to access the phone, Face ID uses a facial recognition system to do many of the tasks that Touch ID was intended to accomplish.
With a six-core processor, motion sensors were added to the model as well. These sensors made the phone better adapted for apps that use augmented reality. These types of apps overlay digital content over real things like a map or camera. Popular augmented reality apps include Facebook, Google Translate and Snapchat.
For selfie aficionados, Apple has added a dual camera. Consumers can now take photos with sharp detail even in low lighting.
Magnetic induction is used to charge the phone. This is similar to the Apple watch; the battery is charged by being placed on a charging pad.
Qualms have arisen in some consumers who believe that the all-glass design compared to the aluminum back of previous models may lend itself to a more fragile state. Apple claims the 8 and 8-plus models are manufactured with "the most durable glass ever in a smartphone."
Where Apple has increased the size of new models in the past, the iPhone 8 comes with a 4.7-inch screen and a 5.5-inch display for the 8-plus.
Apple CEO Tim Cook says the new designs will "set the path for the next decade." Pre-order for the phones began on Sept. 15 and they will be available for regular purchase Sept. 22.