SGA proposes new approach to reporting sexual assault on campus
Meredith Hoffman, Assistant News Editor
September 11, 2017
The Student Government Association [SGA] held its second meeting Aug. 29 to address its platform for the upcoming academic year. SGA President Ottillie Mensah spoke to the sparsely filled Azalea Room on Tuesday about the plans for the year, which included addressing major problems on campus, such as insufficient parking and the need to improve diversity.
In a motion that diverged from the planned docket, Honors Senator Jacob Turney proposed extending a former closed-door debate on a new initiative to combat sexual assault on campus. The aforementioned initiative can, in essence, be boiled down to the implementation of a third party online platform called Callisto.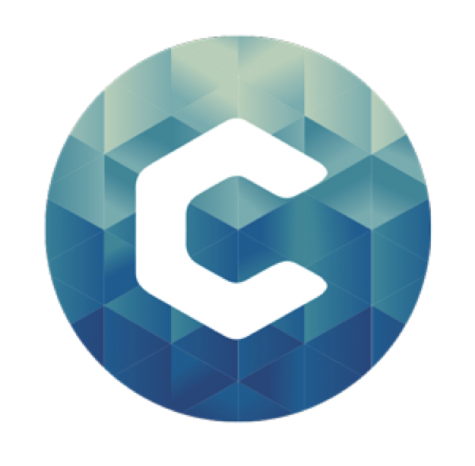 Callisto, according to Turney, is an online platform that women or men who have been sexually assaulted may use to document their trauma without having to go directly to the police or university personnel.
SGA representatives plan to meet with UNCW's Title IX director about the possibility of including Callisto in the reporting process on campus.
In an interview with The Seahawk, Director of Title IX at UNCW Amber Resetar weighed in on the program saying, "Anything that encourages more reporting or accessing resources is worth exploring. Callisto is interesting for the options it offers students in terms of recording data for later, reporting in real time, and reporting later if certain criteria are met, including repeat perpetration identification."
Resetar, however, has concerns about the program that are centered around the fact that a third party would hold highly sensitive information that the school would not have control over. She maintains that there is always room for "technological failure" and says that she would hate to see such an instance affect the reporting process.
Jacob Turney acknowledges that issues of legitimacy could be raised about the names of the accused reported on the site. One primary function of Callisto is that names of accused individuals will be shared with the police. A fundamental issue arises, however, due to the possibility of false accusations.
On average, a woman who is sexually assaulted will wait 11 months before formally reporting the incident—that is, if she reports at all. Fear and perceived stigma have a large effect on a woman's willingness to report, which can greatly undermine her case if she chooses to pursue criminal charges at a later time.
Small changes in details reported by a victim of sexual assault can mean the difference between a conviction and an acquittal. These facts were what drove programs like Callisto to be created. The anonymous platform allows a woman to immediately write down all the details she remembers about her assault which can be referenced later in the instance of a formal accusation.
Collaboration for Assault Response and Education, otherwise known as CARE, is an office within UNCW aimed at aiding victims of sexual assault from reporting to their recovery. In collaboration with SGA and Title IX, CARE will be meeting with representatives from the Callisto program to discuss the pros and cons of using the program on campus.
According to the FBI, the percentage of false reports of sexual assault filed sits at roughly two percent. While this figure deals with a conventional reporting method and not an online platform such as Callisto, it is important to note that two percent is the average percentage of false reporting other felonies as well.
Callisto is still in its infancy when it comes to possible implementation on campus. It is clear, however, that the university in collaboration with SGA has many consequential debates facing them this academic year to aid in the evolution of sexual assault reporting on campus.