Final basketball recruit withdraws from UNCW, Bryce possibly on his way out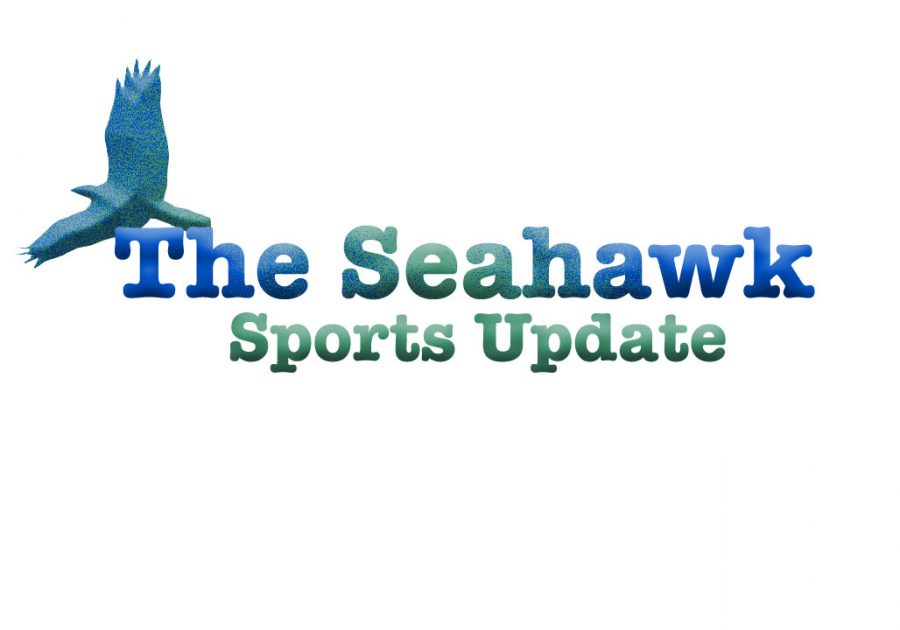 There was a time when losing 76-71 to Virginia in the NCAA tournament was the most disappointing thing concerning UNC Wilmington men's basketball. Today, most members of Seahawk nation would gladly return to that moment.
Nearly a month to the day Kevin Keatts left the Port City for the head coaching job at North Carolina State, there are no recruits remaining from the original five-player 2017 recruiting class announced in November.
Over the past month, Josh Boutte, Evan Cole, Clayton Hughes, and Brion Whitely all requested and were granted their releases by UNCW Athletics.
It was reported on Wednesday that Zac Cuthbertson had also requested his release after re-affirming his commitment to UNCW earlier this month.
Standing at 6-foot-7, Cuthbertson can split time between both guard and forward positions and averaged 14.5 points per game and shot 48.5 percent from three-point range for Mineral Area, a junior college in Park Hills, Missouri.
Recently-hired UNCW coach C.B. McGrath will now look to move quickly in order to sign his own five-man class as the 2017-18 spring recruiting period opened Wednesday. However, recruits may not be the only area in which McGrath stands to lose out on.
Reports surfaced Wednesday afternoon that sophomore C.J. Bryce intends to seek his release from UNCW. Bryce averaged 17.4 points per game this past season for the Seahawks and finished second in CAA Player of the Year voting.
UNCW athletic director Jimmy Bass told Alex Riley of StarNews that Bryce has not formally asked for his release and is still enrolled on the team. At this point, it appears to be only a matter of when, not it, Bryce will officially request his release.
Just talked to UNCW AD Jimmy Bass who said Bryce has not formally asked for his release from the school. Still enrolled and on the team https://t.co/CGbrgybTGN

— Alex Riley (@AlexRileySN) April 12, 2017
This comes less than a week after Bryce told reporters he was committed to play for UNCW, though he did say things could change later on.
It seems things changed quicker than expected.
Bryce's departure would represent a devastating blow to a UNCW program that needs to replace graduating seniors Chris Flemmings, Denzel Ingram, Ambrose Mosley, and Chuck Ogbodo.
Rising junior Devontae Cacok would be the only starter from this year's CAA championship team, who could possibly reconsider his own future with all the turnover that has taken place in the past month.
Losing by five points to an Atlantic Coast Conference team in March does not feel all that bad after all.
Staff Writer Brandon Sans can be found on Twitter @Bsans10. Tips or suggestions should be forwarded via email to njt8879@uncw.edu.
Leave a Comment