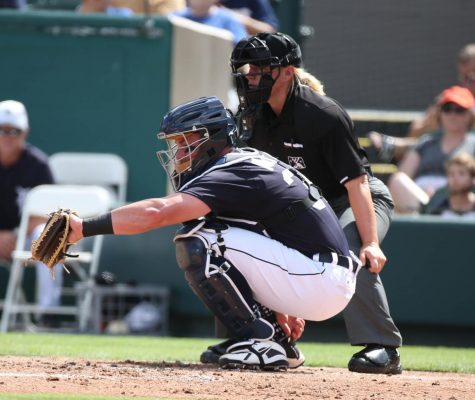 Veronica Wernicke, Opinion Editor

October 15, 2018
Major League Baseball's (MLB) postseason is upon us, as is the excitement that surrounds it as thousands of fans — myself included — are glued to their televisions in anticipation of cheering on their favorite MLB team. I would definitely call myself a baseball fan since I have loved watching and...
Vanessa Dickerson, Staff Writer

October 23, 2017
Editor's Note: Vanessa Dickerson is a junior studying Communication. Vanessa also partners with TealTV and has a true passion for broadcasting as well as sports journalism. All opinions expressed in this article are solely those of the author. Vanessa can be found on Twitter @nessadickerson. All sug...