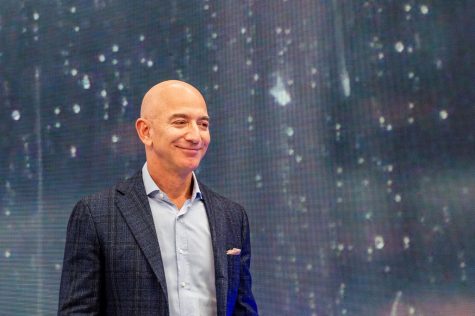 Lexie Kemp, Contributing Writer

February 20, 2020
Possibly one of the most frustrating things to see on the internet is celebrities retweeting and reposting things such as "donate to help Australia" or "we are in the middle of a climate crisis." While on the surface it seems great that these influential people are spreading awareness and appear...
Samantha Durham, Opinion Editor

September 13, 2017
Editor's Note: Samantha Durham is a senior at UNCW studying sociology. She also serves as the Opinion Editor of The Seahawk. The opinions expressed in this article are solely those of the auhtor. Samantha can be found on Twitter @Durham_Sam. All suggestions and inquires may be sent via email to [email protected]  In this day...