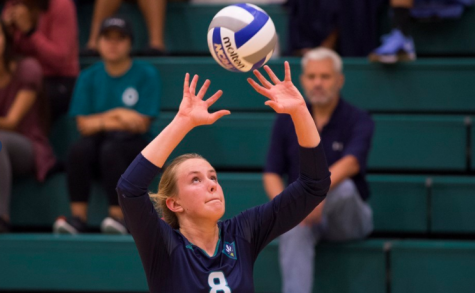 Noah Powers, Contributing Writer

October 19, 2017
Home for the first time in nearly two weeks, UNC Wilmington played host to Northeastern, a team which, prior to Thursday's match, was undefeated in CAA play. The Seahawks walked into Hanover Hall the clear underdog but did not let this season's shortcomings stop them from going toe-to-toe with the...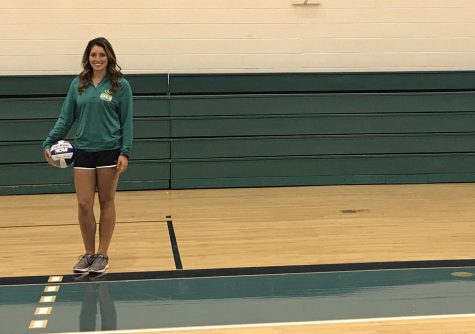 Vanessa Dickerson, Contributing Writer

October 19, 2017
Sydney Brock, the only senior on UNC Wilmington's volleyball team, is back for the second-straight year after recovering from two knee surgeries that hindered her first two seasons for the Seahawks. Brock started off as a promising recruit out of the Dallas/Fort Worth area in Texas. She spent her...