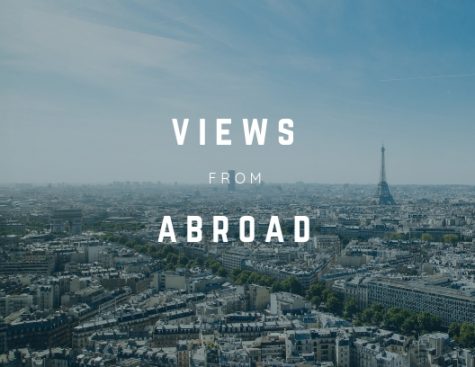 Veronica Wernicke, Assistant Opinion Editor

January 24, 2019
'Ello lads and lassies, I hope this Thursday is treating you well. In this week's edition of "views from abroad," I want to focus on the college or university city life. As a refresher, Stirling is nestled between the two larger Scotland cities of Glasgow and Edinburgh – an easy, breezy 30-minut...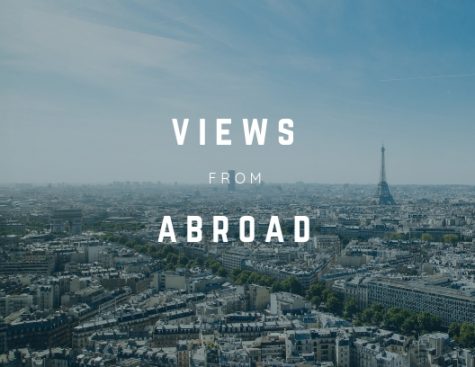 Veronica Wernicke, Assistant Opinion Editor

January 17, 2019
Before I stepped on UNC-Wilmington's (UNCW) campus I knew I wanted to one day study abroad. Finally, this semester I have done just that. For the next five months, I will be studying at the University of Stirling located in ever-beautiful Stirling, Scotland. It is nestled between Glasgow and Edinburgh f...