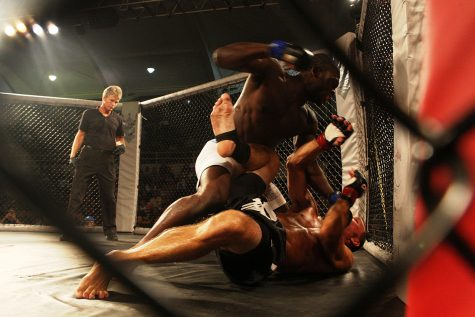 Austin Chandler, Contributing Writer

February 10, 2019
It's not every day that you stumble upon athletes training in mixed martial arts while shopping in Wilmington. At Independence Mall, it's common day occurrence. Since its birth in April 2017, Brunson's MMA and Fitness has become an intriguing spectacle for any Wilmington mall-shoppers that pass...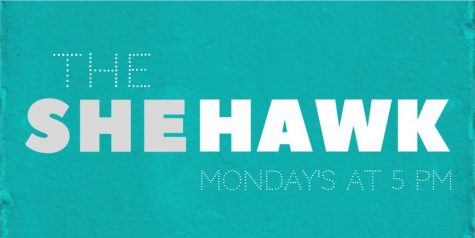 Veronica Wernicke, Assistant Opinion Editor

November 13, 2017
Editor's Note: Veronica Wernicke is a freshman at UNCW majoring in Communication Studies and is the Assistant Opinion Editor for The Seahawk. The opinions expressed in this article are solely those of the author. Veronica Wernicke may be found on Twitter @itsveronica98. All suggestions and inquiries may...