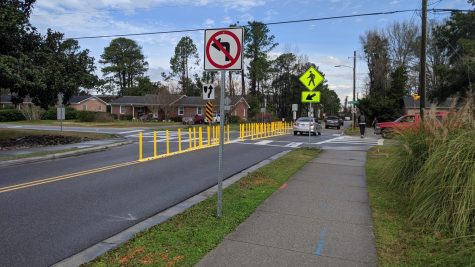 Jacob Sawyer, Staff Writer

February 26, 2020
The city of Wilmington has worked to improve a congested and crash-prone intersection near the UNC Wilmington campus. A set of yellow pillars has been installed along Racine Drive, preventing motorists from making any left turns. On College Acres Drive, continuing straight is also banned. Additionally...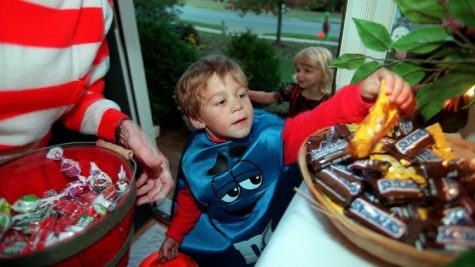 Jacob Sawyer, Contributing Writer

October 31, 2019
Children and adults across the United States are excitedly preparing for Halloween 2019. Despite the festive day falling on a school night—which it has since 2016—trick-or-treating and partying are still in store for all states, barring a landfalling hurricane or severe thunderstorm outbreak.  On ...