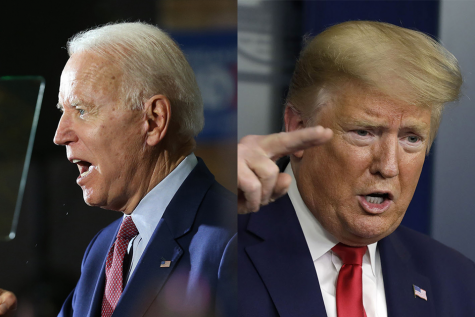 Darius Melton, Opinion Editor

May 2, 2020
In March, former Joe Biden-staffer Tara Reade accused the presidential candidate of sexually assaulting her back in 1993. Reade's former neighbor, Lynda LaCasse, has corroborated this story, saying she heard it years ago. Many outlets have deemed LaCasse a credible source on this matter, and because of this story making the rounds, the Republican party has had a field d...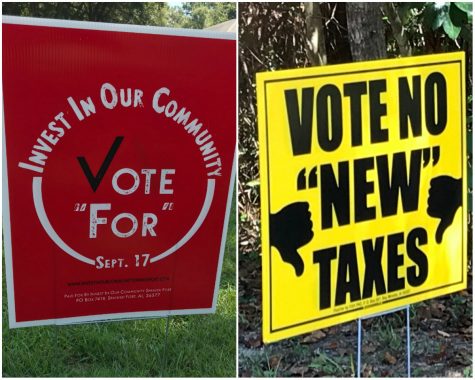 Darius Melton, Opinion Editor

September 14, 2019
There is a lot that goes into one's personal political beliefs, whether it is factors like their gender and ethnicity or their religion and region they grew up in. None of these are bad reasons to shape a set of beliefs, but it is important to make sure that these are factors in your own decision and...