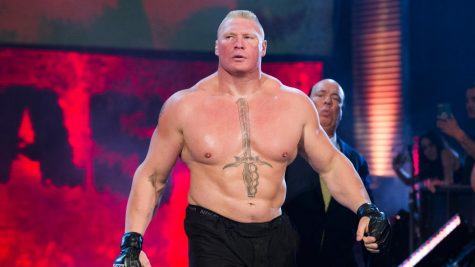 Noah Powers, Sports Editor

April 4, 2020
In the wake of COVID-19's worldwide outbreak in the last month, WWE was unsure of whether or not WrestleMania 36 would even take place. Unlike the rest of the sports world, which has essentially shut down in recent weeks, WrestleMania is still scheduled to go on. That said, the venue and certain matc...
Brian Carpenter, Staff Writer

April 10, 2019
Editor's Note: Welcome to the first edition of a weekly segment in which The Seahawk sports staff will be recapping the week's episodes of Monday Night RAW and Smackdown Live. For any professional wrestling lovers out there, this will be the series for you. This week, both RAW and Smackdown culmin...