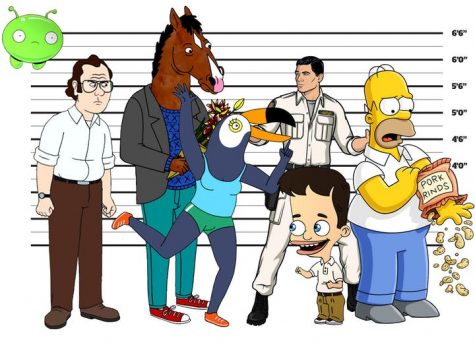 Sophie Fowler, Contributing Writer

February 12, 2020
News sites across the nation flooded with the breaking news on Sept. 4, 2019, that Google LLC and its subsidiary, YouTube, faced a staggering fine of $170 million. The Federal Trade Commission's regulators charged the companies with consciously collecting children's data on the site to be used for gai...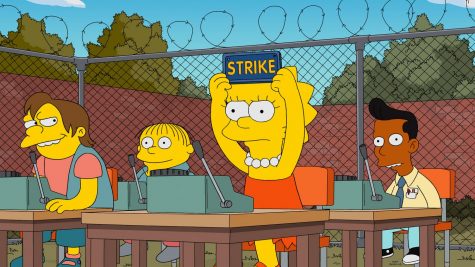 Darius Melton, Opinion Editor

January 21, 2020
In March 2019, Disney acquired 21st Century Fox, and the general public was split on how this sudden shift in the world of entertainment should be viewed. For some, this was an opening for more crossover between film franchises, most notably between Disney and Fox's respective Marvel branches. To...