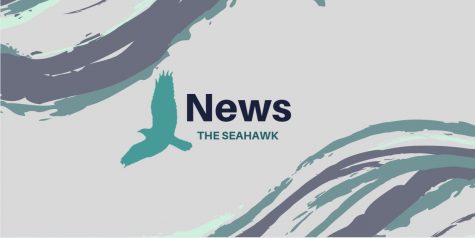 Andrew Lemon, Contributing Writer

March 2, 2020
DOHA, OMAN— Following more than 18 years of conflict, representatives from the United States, including U.S Secretary of State Mike Pompeo, and the Taliban have come to the negotiating table in the Qatari capital of Doha, and signed a deal that could at last bring an end to the conflict. A 14 month timetable has been put into place for the gradu...
Tyler Newman, Assistant News Editor

February 1, 2018
Paris inundated by flooding In Paris, the Seine River's water level reached 19.1 feet early on Monday after weeks of rainfall that created an ongoing water rise in France's rivers. Throughout the Paris region, nearly 1,500 people have been evacuated from their homes and numerous homes ...