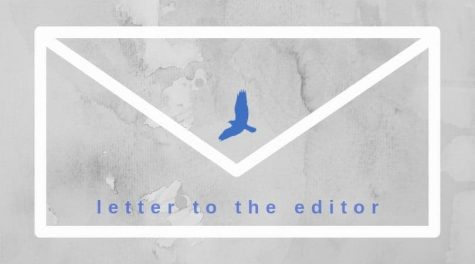 Stewart B. Epstein, U.S. Congressional Candidate

January 29, 2019
To The Op-Ed Editor: As a 2020 candidate for the US Congress, I have been asked what my views are on "Women's Issues." You might want to consider this to be a "Position Paper" as well as an -Ed-Article. I don't think that there is a man in this country who has been more "on the side" of women than...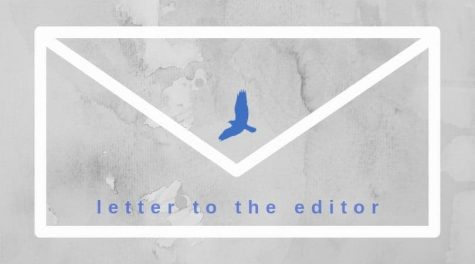 Stewart B. Epstein, U.S. Congressional Candidate

January 17, 2019
To the Editor, Here is the big problem for Democrats: The Republicans are correct when they say that we have not had a new idea for the past 50 years. They are also correct when they say that we have had no real national platform/agenda that we believe in and stand for. I'm not the ...