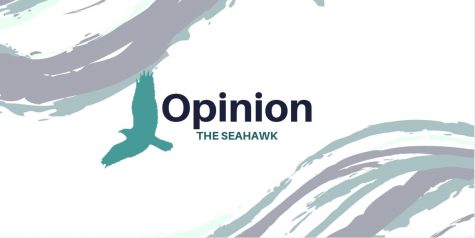 Kristen Rodriguez, Staff Writer

February 10, 2018
Editor's Note: Kristen Rodriguez is a freshman at UNCW majoring in Political Science with a minor in International Relations. Kristen is a staff writer for The Seahawk and writes many of the pieces featured in Political Perspectives. All opinions expressed in this article are solely those of the au...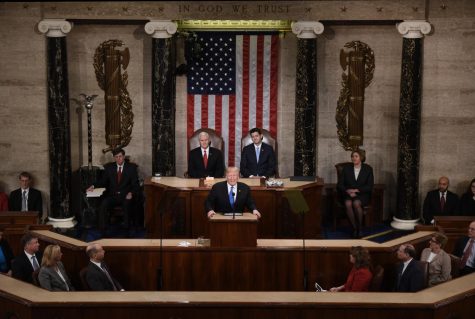 Meredith Hoffman, News Editor

February 1, 2018
In the third longest State of the Union address in United States history; President Donald Trump spent 80 minutes speaking to a record-breaking 47.7 million viewers in what can only be described as a delicate balancing act between pleasing his base, and appealing to more moderate Americans. Trump...