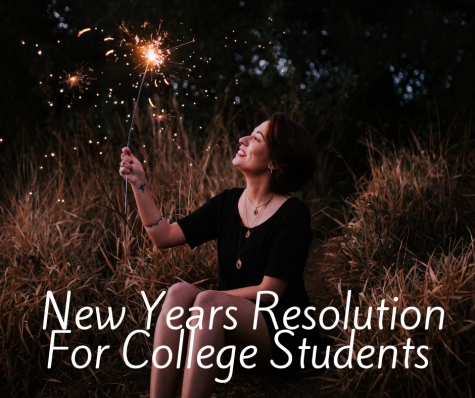 Samantha Dickerson, Lifestyles Editor

January 10, 2019
The "beginning" of the year is a great time to plan for new beginnings in personal, financial, social, and physical aspects of life as well. So, how can UNCW students keep their 2019 goals? What is available to them specifically to get the ball rolling?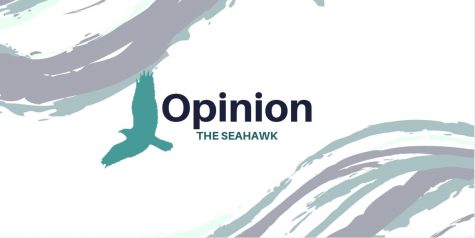 Veronica Wernicke, Assistant Opinion Editor

January 25, 2018
Editor's Note: Veronica Wernicke is a freshman at UNCW majoring in Communication Studies and is the assistant opinion editor for The Seahawk. The opinions expressed in this article are solely those of the author. Veronica Wernicke may be found on Twitter @itsveronica98. All suggestions and inquiries may...
By John Johnson of Nullsession

October 31, 2009
I started slowly this morning - with a case of what I call "Dragon Ass". I was seriously dragging ass, as it were. I left the house a little before 9am, bought overpriced gas and started what would be a long, grueling day with a venti vanilla latte from the new Starbucks Coffee on 53rd Street and Elmore. I...