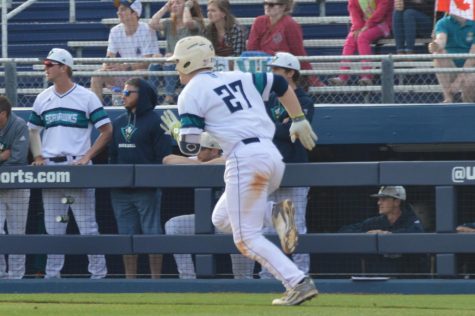 Zachary Kilby, Sports Editor

September 15, 2020
WILMINGTON – Ever since the Twins' veteran catcher, Mitch Garver, hit the 10-day IL (injured list) back on Aug. 20, former UNC Wilmington standout, Ryan Jeffers, has been providing Minnesota plenty of offense in the number nine spot in the lineup. The Raleigh native is hitting .300 after 20 career ...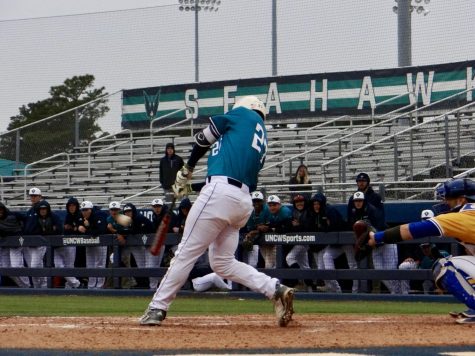 Zachary Kilby, Sports Editor

September 8, 2020
WILMINGTON – The Minnesota Twins (26-17) hosted the Detroit Tigers (18-21) on Monday, Sept. 7. Former UNC Wilmington catcher, Ryan Jeffers, handled the duties behind the plate and batted ninth in the lineup. The rookie went 2 for 3 on the day including his first major league home run in the third inning. Jeffers'...