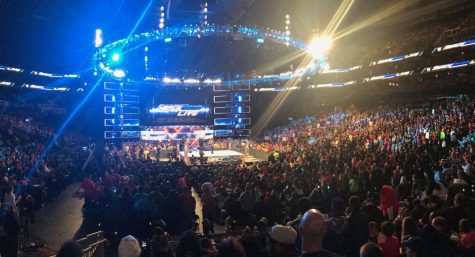 Noah Powers, Brian Carpenter, and Darius Melton

April 5, 2019
Any professional wrestling fan knows that spring means one thing — WrestleMania season. As we near the end of the Road to WrestleMania, WWE is set to hold its 35th "Showcase of Immortals" this Sunday, April 7 at MetLife Stadium in East Rutherford, New Jersey. The kickoff show goes live on W...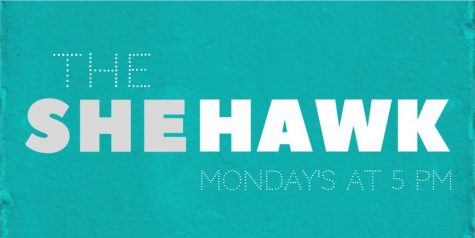 Veronica Wernicke, Assistant Opinion Editor

November 13, 2017
Editor's Note: Veronica Wernicke is a freshman at UNCW majoring in Communication Studies and is the Assistant Opinion Editor for The Seahawk. The opinions expressed in this article are solely those of the author. Veronica Wernicke may be found on Twitter @itsveronica98. All suggestions and inquiries may...