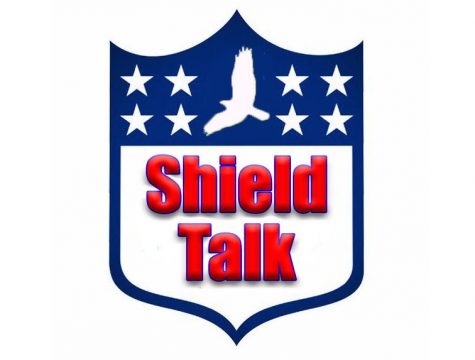 Brent Jansen, Columnist

October 26, 2018
The NFL's trade deadline is approaching and there has already been a bit of drama. The Cowboys have sold a first-round pick for a slightly above average player, the Giants traded the wrong Eli, and the Jaguars added insurance for Leonard Fournette. But with several days left before the trade deadline,...
Brent Jansen, Contributing Writer

March 29, 2017
After a 31-1 vote this past week, NFL owners have approved the Oakland Raiders' move to Las Vegas.