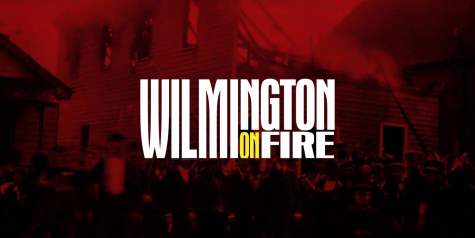 Cierra Noffke, Culture Editor

September 13, 2020
Five minutes to 7:00 pm, cars were lined up outside the Sarah Kenan Auditorium at UNCW on September 11—a full hour early to a drive-in viewing of "Wilmington on Fire", a documentary about The Massacre of 1898 and subsequent racial injustice embedded in Wilmington's history.  UNCW's Off...
Kiley Woods, Contributing Writer

September 4, 2020
During the summer of 2020, global protests surrounding racial injustice soared in the U.S alongside the coronavirus (COVID-19) pandemic.   Throughout history, Rosa Parks and Martin Luther King Jr. have stood up for justice for all people. From the March on Washington to the Alabama bus boycott, the movement fo...