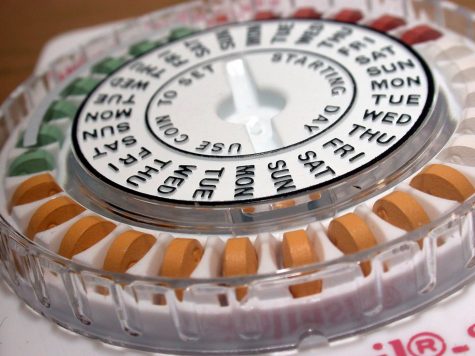 Veronica Wernicke, Assistant Opinion Editor

November 7, 2019
Back in the 1960s, the second wave of feminism was making big strides in the push towards birth control and female reproductive rights. Finally, women, specifically in married couples, were legally allowed to take birth control when the US Food and Drug Administration (FDA) approved Enovid, the firs...
Sean W. Cooper, Assistant Opinion Editor

September 13, 2017
Editor's Note: Sean W. Cooper is a sophomore at UNCW majoring in Communication Studies. He is the Assistant Opinion Editor for The Seahawk. The opinions expressed in this article are solely those of the author. Assistant Opinion Editor Sean W. Cooper can be found on Twitter @SWWCoop. All suggestions and...