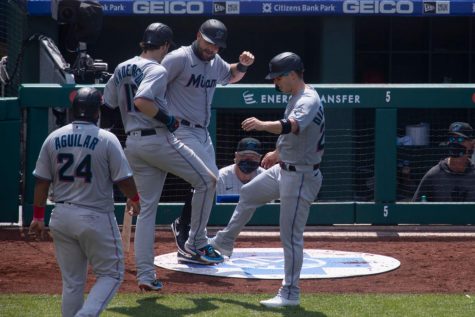 Noah Powers, Sports Editor

July 28, 2020
Problems arose after at least 17 members of the Marlins club, including at least 15 players, tested positive for the virus over the last few days.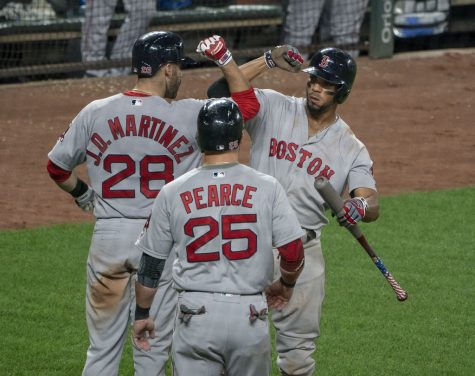 Brian Carpenter, Staff Writer

March 27, 2019
America's national pastime is back once again. Starting Thursday, 30 MLB teams will battle in a grueling 162 game regular season to earn a trip to the postseason and a chance to win the World Series. Let's take a look at the five biggest storylines heading into the 2019 MLB season. New faces in ne...