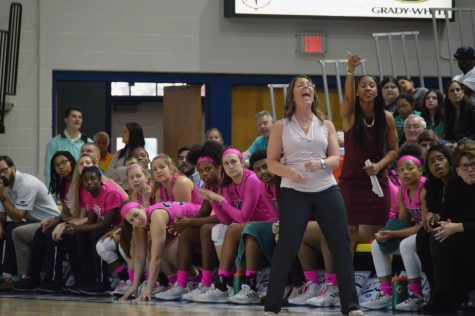 Brandon Sans, Sports Editor

February 10, 2019
UNC Wilmington women's basketball defeated William & Mary 66-58 inside Trask Coliseum on Sunday afternoon. The Seahawks closed the contest on a 10-0 to extend their undefeated home record to 12 games. Junior guards GiGi Smith (15 points) and Lacey Suggs (18 points) played all 40 minutes in the absence...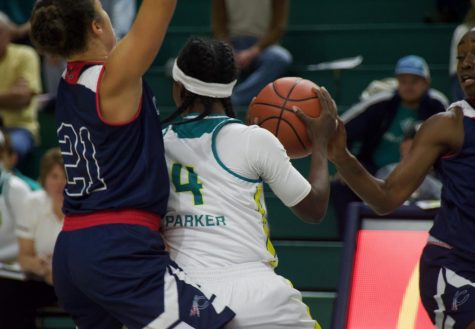 Elijah Mize, Contributing Writer

December 1, 2018
Behind 27 forced turnovers, 27 points from Shrita Parker and a double-double from Paige Powell (her third of the season), UNC Wilmington downed Fayetteville State (3-4) 72-54 Saturday afternoon.    "We got the win, that's all that really matters," said Parker. "Whether it's ugly or pretty. We got th...