Kiley Woods, Contributing Writer

September 4, 2020
During the summer of 2020, global protests surrounding racial injustice soared in the U.S alongside the coronavirus (COVID-19) pandemic.   Throughout history, Rosa Parks and Martin Luther King Jr. have stood up for justice for all people. From the March on Washington to the Alabama bus boycott, the movement fo...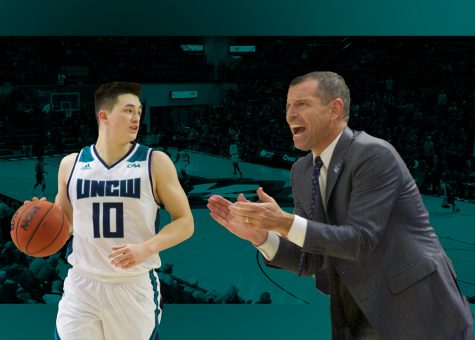 Noah Powers, Sports Editor

October 31, 2019
Accompanied by a fresh set of faces, UNC Wilmington men's basketball has instilled a winning mentality heading into the 2019-20 season. Head coach C.B. McGrath, who enters his third year at the helm for the Seahawks, has made it clear his team intends to win this year.   McGrath's first two seasons in ...