Jacob Sawyer, Staff Writer

March 7, 2020
UNC Wilmington has suspended all study-abroad programs to Europe following the confirmation of North Carolina's first cases of COVID-19, also known as the coronavirus. The first patient, of Wake County, had recently traveled from Washington State, where the illness has claimed 10 lives and caused 70...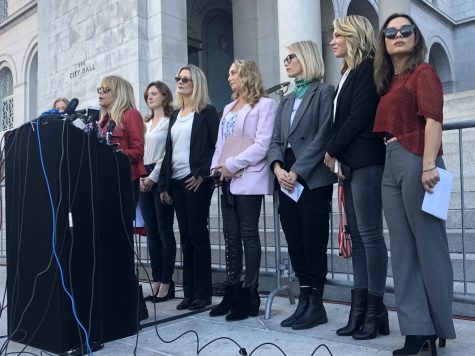 Jacob Sawyer, Staff Writer

March 3, 2020
NEW YORK —After an emotional weeks-long trial and five-day jury deliberation, Harvey Weinstein has been convicted in a Manhattan courtroom of third-degree rape against one actress and committing a criminal act in the first degree against another. The 67-year-old faces a minimum of five and maximum of 2...