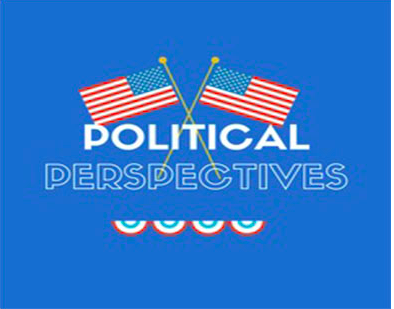 Nicolas Ziccardi, Contributing Writer

August 18, 2020
If the past two presidential primaries have proven anything of substance, it is that demagogues are as pervasive as ever in our electoral politics. Demagogues being political figures who play off the emotions, frustrations, and prejudices of their constituents and harness those feelings to accomplish t...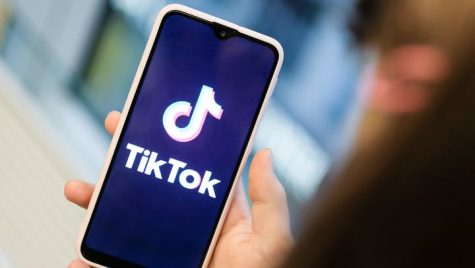 Jacob Sawyer, Staff Writer

August 13, 2020
If all your friends jumped off a cliff, would you do it too? In such a scenario, I would say no. Most others would, too, because the safety risks of jumping off a cliff are very obvious. This activity has been considered dangerous since humans first walked the Earth. But now let us complicate it a...