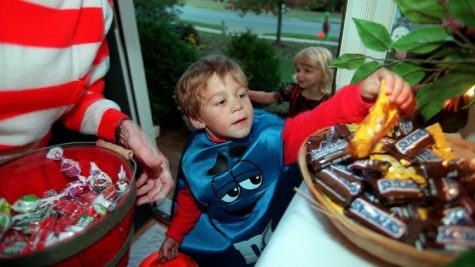 Jacob Sawyer, Contributing Writer

October 31, 2019
Children and adults across the United States are excitedly preparing for Halloween 2019. Despite the festive day falling on a school night—which it has since 2016—trick-or-treating and partying are still in store for all states, barring a landfalling hurricane or severe thunderstorm outbreak.  On ...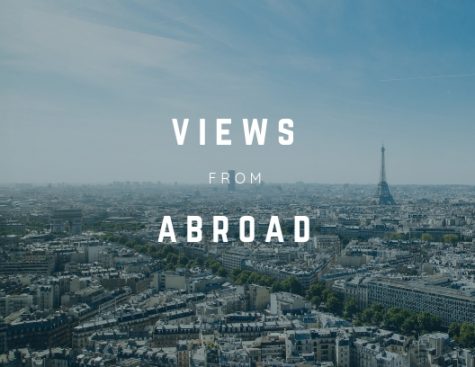 Veronica Wernicke, Assistant Opinion Editor

April 25, 2019
Welcome back lads and lassies to another edition of "Views from abroad." For my final installment of my study abroad column, I thought it would be worth your while to hear my thoughts on the ways UNC Wilmington could have better prepared me for my semester abroad, as well as a few things I wish I...