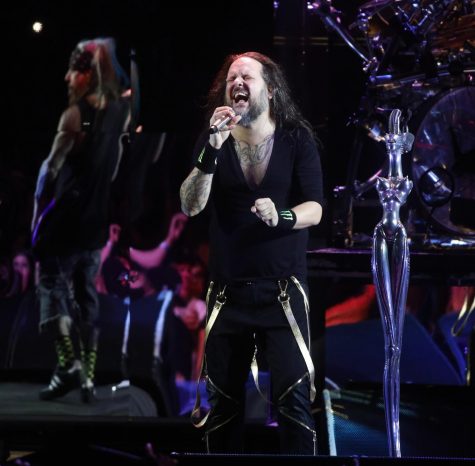 William Becker, Staff Writer

September 16, 2019
Korn is an interesting blend of genres and might be the poster child for what we now know as nu-metal (if you do not know what nu-metal is, think Limp Bizkit, Linkin Park, Deftones, Slipknot and System of a Down to get an idea.) Since their self-titled debut in 1994, Korn has produced an odd blend of...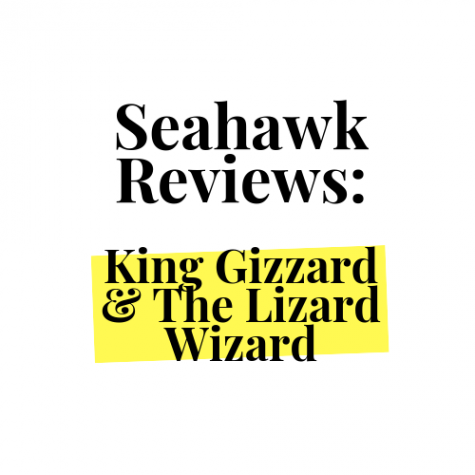 William Becker, Staff Writer

September 11, 2019
What if I told you that one of the best thrash metal albums of the 21st century did not come from Slayer, Metallica, Megadeth, Anthrax, Overkill, Testament or even Exodus? What if told you that honor would go to a seven-member, Australian psychedelic-rock band? If you are a fan of rock/metal music and...