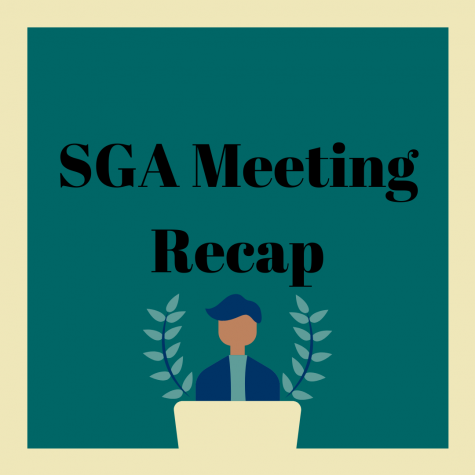 Veronica Wernicke, News Editor

September 25, 2020
At this week's Student Government Association's (SGA) meeting, Sharon Boyd, Associate Vice Chancellor of Business Services, and Chief David Donaldson, campus police, joined as guest speakers.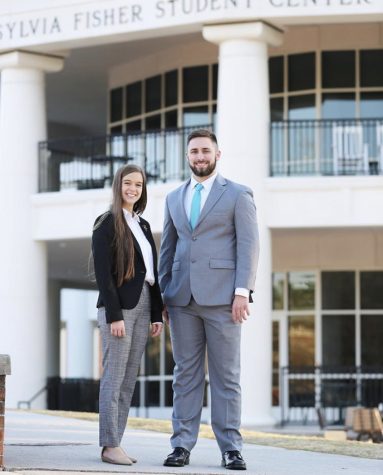 Veronica Wernicke, News Editor

September 18, 2020
On Sept. 15, the Student Government Association (SGA) held its yearly state of the SGA. This year's event was held virtually due to the coronavirus (COVID-19) safety measures. SGA President Matt Talone spent the time discussing the Talone-Balent platform for the 2020-2021 school year.  The event kicked ...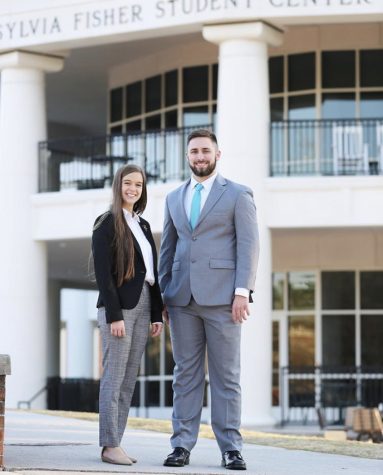 Veronica Wernicke, Opinion Editor

May 16, 2020
Every year UNC Wilmington students are given the opportunity to vote for the next school year's upcoming Student Government Association student body president and vice president.  On April 13, 2020, Matt Talone and Sabrina Balent were announced as the new president and vice president, respectfully, f...