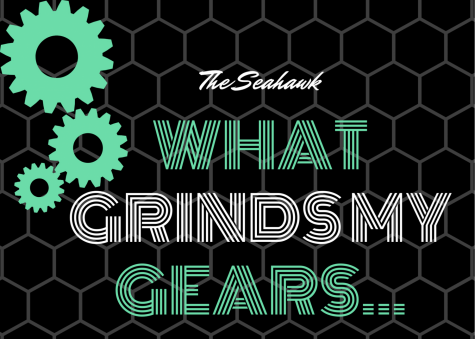 Darius Melton, Veronica Wernicke, and Jenna Tripp

February 19, 2020
"What Grinds My Gears..." is a new series here at The Seahawk in which our writers talk about things that bother us but are not quite big enough deals to warrant a full opinion article. These are not world-changing issues—no, we are talking about small annoyances. For example: Toilet paper r...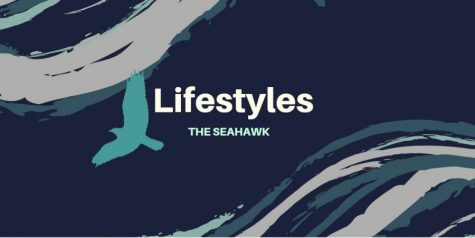 Jonathan Montague, Staff Writer

December 29, 2018
Well, we made it everyone! 2018 certainly flew by, and now, I'd like to use the last bit of the year to showcase what I felt were the best films your local theatre had to offer!