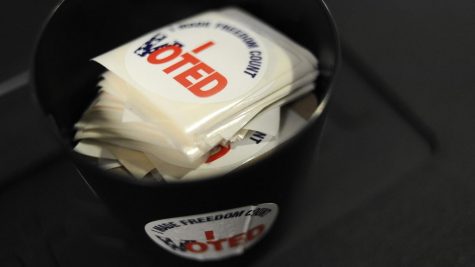 William Becker, Staff Writer

August 25, 2020
During the 2018 midterm election, I was an election official and also worked at a democratic call center. The two jobs obviously stayed very separate, but needless to say, I was deeply involved.  Having been politically active ever since I am already deeply confused by all the information and mis...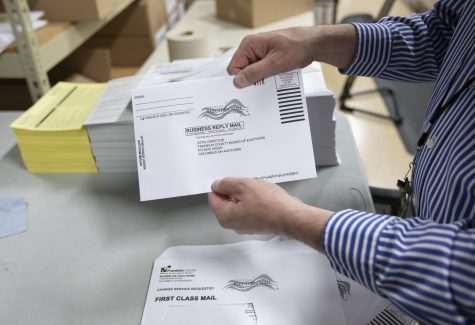 Veronica Wernicke, News Editor

August 17, 2020
Due to concerns about health and safety, amid the coronavirus (COVID-19) at the polls this upcoming election season, more and more Americans are considering absentee mail-in voting.  A recent survey conducted by the Pew Research Center found that about 65% of Americans support absentee voting, espec...