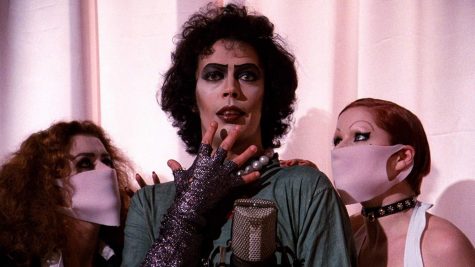 Brenna Flanagan, Lifestyles Editor

October 18, 2019
UNC Wilmington's Association for Campus Entertainment (ACE) will show its shadowcast performance of "The Rocky Horror Picture Show," where members of ACE act out and facilitate audience participation to certain scenes in the film, on Friday, Oct. 18 at 11:59 p.m. This annual tradition is one of ACE's ...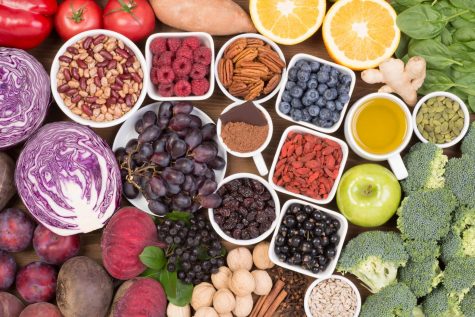 Samantha Dickerson, Lifestyles Editor

March 31, 2019
On March 26, 2019, UNC Wilmington hosted a shortened version of the documentary "In Defense of Food" in Lumina Theater. The documentary was created by Micheal Pollan, a US journalist who has worked at New York Times Magazine and Harper's Magazine. In the documentary, Pollan discusses the shifts in the f...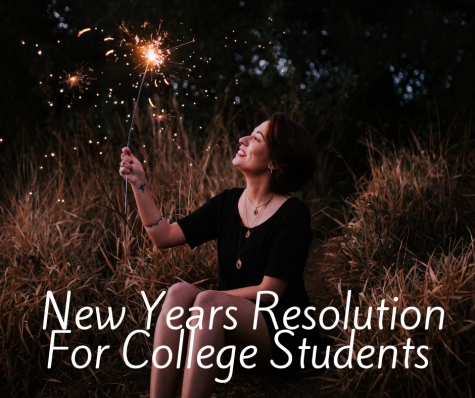 Samantha Dickerson, Lifestyles Editor

January 10, 2019
The "beginning" of the year is a great time to plan for new beginnings in personal, financial, social, and physical aspects of life as well. So, how can UNCW students keep their 2019 goals? What is available to them specifically to get the ball rolling?