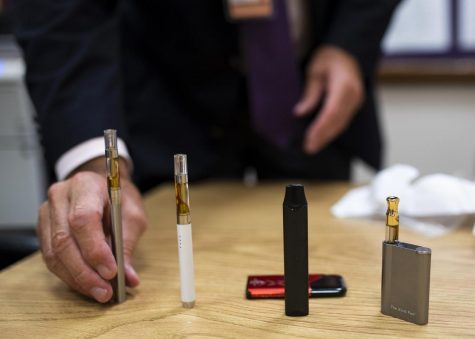 Veronica Wernicke, Assistant Opinion Editor

September 12, 2019
While vaping has been around for several years, JUULS picked up steam and have been all the rage since my freshman year at UNC Wilmington. Thank goodness I did not have to deal with that in high school like my sister and all her friends currently do; we had other pressures and lame fads.     ...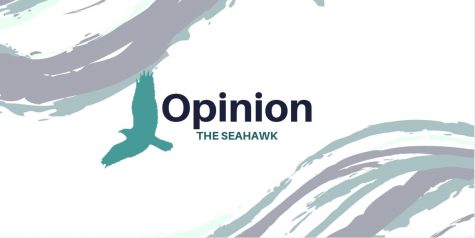 Veronica Wernicke, Assistant Opinion Editor

January 25, 2018
Editor's Note: Veronica Wernicke is a freshman at UNCW majoring in Communication Studies and is the assistant opinion editor for The Seahawk. The opinions expressed in this article are solely those of the author. Veronica Wernicke may be found on Twitter @itsveronica98. All suggestions and inquiries may...