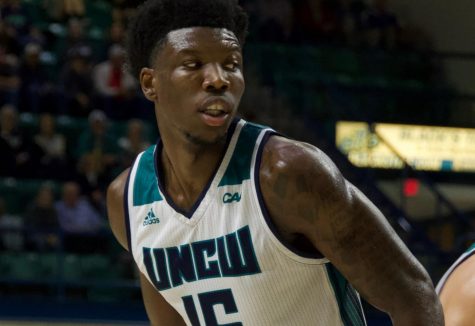 Noah Powers, Assistant Sports Editor

January 17, 2019
In a contest that included 15 lead changes and 12 ties, a lengthy second-half scoring drought and foul trouble turned what should have been a close game into a blowout. UNC Wilmington (7-12, 3-3 Colonial Athletic Association) travelled to Hempstead, New York Thursday night for a midweek matchup with...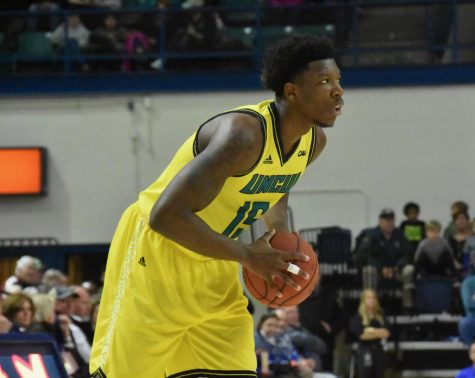 Austin Chandler, Contributing Writer

January 17, 2019
Following a home win over Colonial Athletic Association opponent Drexel last Saturday, the UNC Wilmington men's basketball team prepares to set out on a CAA road trip that will include games against Hofstra on Thursday and Northeastern on Sunday. Last week's loss to Delaware, 82-69, coupled with a victory over Drexel, 97-83,  left the Seahawks with an over...