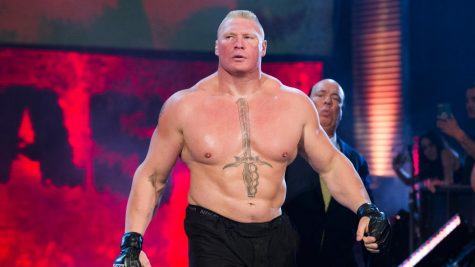 Noah Powers, Sports Editor

April 4, 2020
In the wake of COVID-19's worldwide outbreak in the last month, WWE was unsure of whether or not WrestleMania 36 would even take place. Unlike the rest of the sports world, which has essentially shut down in recent weeks, WrestleMania is still scheduled to go on. That said, the venue and certain matc...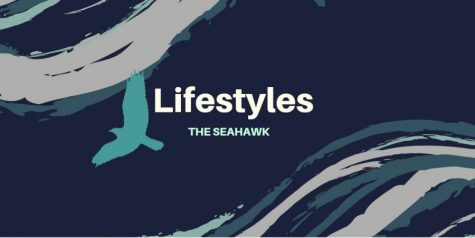 Jonathan Montague, Staff Writer

December 28, 2018
The Transformers franchise, so far helmed by infamous blockbuster director Michael Bay, has been managed to be one of the most financially successful film series of all time, despite well-deserved critical lambasting of nearly every installment. Does Bumblebee deserve the buzz around it or is it a stinging experience for all involved?